Here you'll find regular blogs about running a business that can help you along your journey.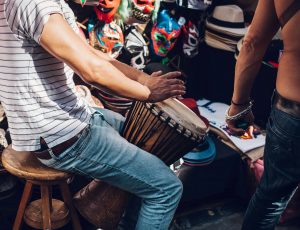 Most things people do are guided by a rhythm. How we structure our days, spend our time, when we breathe, when we sleep, how we feel, our habits and routines, the list goes on.  Businesses have rhythms too. That is regular activities that once perfected, create a more consistent output. For example, a successful salesperson or team […]
Ready to take the next steps with your idea?
Check out our Ideas you Can Execute Programme, designed to help people validate ideas and learn key concepts to get started in business