Here you'll find regular blogs about running a business that can help you along your journey.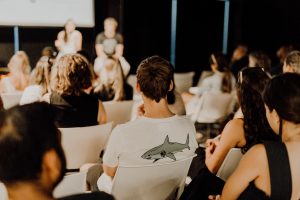 Here are eight indications that you should consider a career and lifestyle change, by pursuing the ideas you've been thinking about. We've also shared some of the problems that might be stopping you from getting started, and how our Ideas You Can Execute programme can help. You've had ideas and ambitions to start a business […]
Ready to take the next steps with your idea?
Check out our Ideas you Can Execute Programme, designed to help people validate ideas and learn key concepts to get started in business