Here you'll find regular blogs about running a business that can help you along your journey.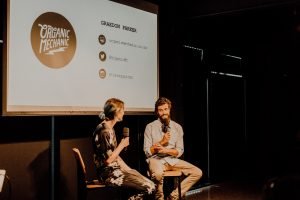 To be successful in business you need to become good at influencing people. This means communicating your intentions in a way that people feel compelled to take the action you want, which might be buying your product, changing their behaviour, joining your team, or just giving you the time of day to hear out your idea. […]
Ready to take the next steps with your idea?
Check out our Ideas you Can Execute Programme, designed to help people validate ideas and learn key concepts to get started in business