A blog for startups and small businesses
Covering topics on how to start and grow a business, and develop yourself as an entrepreneur.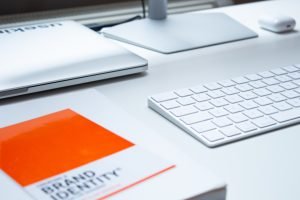 'Brand' is the perception of your company held by people external to it. It is created by all the touch points between your company and the outside world. This includes what people see, hear, feel, and in some cases smell (I'm thinking about Miss Higgins Cookies here). When you are starting a company, it is […]
Read More
Ready to take the next steps with your idea?
Check out our Ideas you Can Execute Programme, designed to help people validate ideas and learn key concepts to get started in business