Book tickets to our regular events and workshops here
Our events are designed to connect and engage the Entrepreneurial community, offering a space to network and learn with like-minded individuals. We run three very different types of events regularly, we encourage you to try them all out and see what suits you best!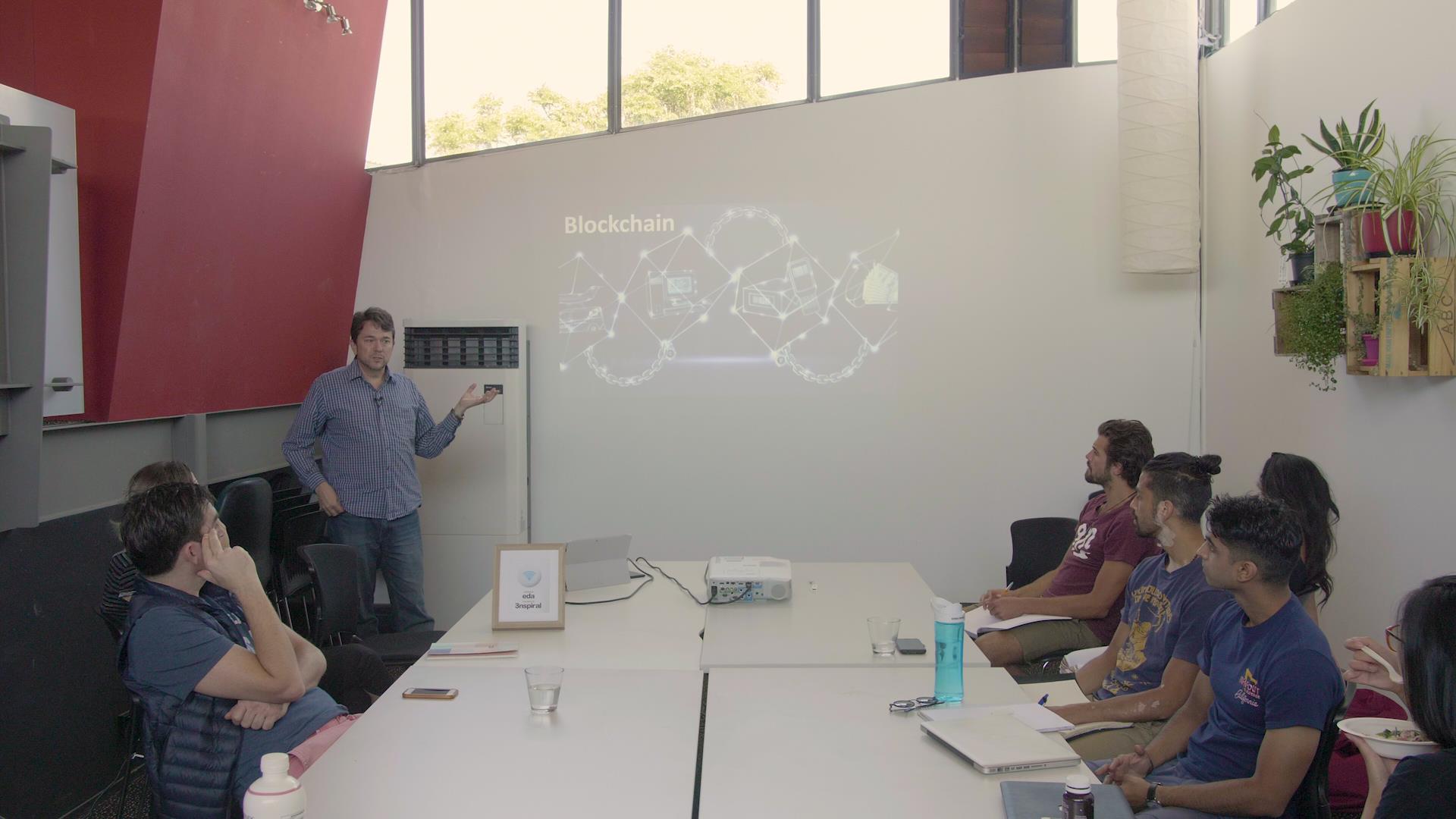 Our Lean Coffee events are usually ran early Tuesday mornings on a monthly basis and include a free breakfast of bagels and coffee! These are friendly social gatherings of like-minded individuals, keen to discuss business problems and topics they may be facing, so that the group can discuss and help each other overcome them. Attend these if you're looking for a smaller event with heaps of support and a good chat with some new friends.
These popular events are ran bi-monthly on a specific theme in business. The speakers are from successful companies who have faced the challenges you have or will and overcome them! You'll have opportunities to ask questions for answers to specific problems, or you can network and connect with the people around you. These events are perfect to get you inspired or kick start some motivation if you're in a rut!
Our workshops are usually inspired by the challenges and problems that our Entrepreneurial community are facing most. These are commonly things like legal advice for trademarking your new logo, setting up your accounts in Xero or figuring out your digital marketing strategy. We also have topical workshops based on new trends we think you should know about. These events are perfect if you're looking to quickly up-skill in specific areas.