Our Entrepreneurs Unleashed Event Series brings together Kiwi entrepreneurs to share real, practical advise for starting and growing companies.
This evening event is the perfect place for aspiring entrepreneurs, or those in their first year of business, to gain insights from founders and meet like-minded others. Each event will see two founders or startup specialists share stories and insights. Events are usually themed so founders cover particular topics, such as purpose driven business, funding, community, or particular pathways to success.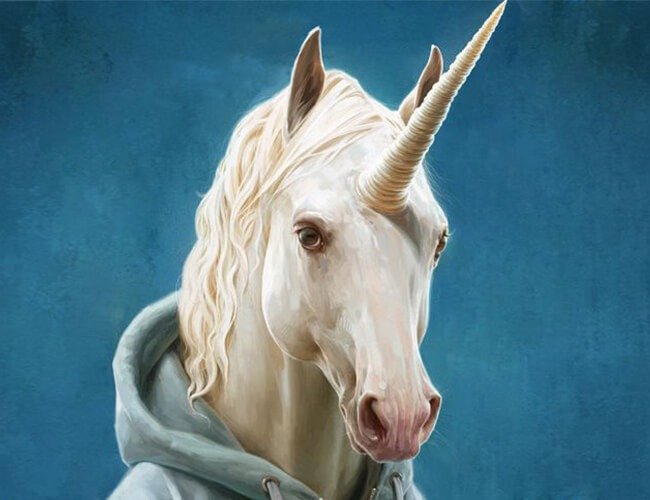 ---
Previous Events:
Entrepreneurs Unleashed 2016: Don't Dream About Unicorns
Speakers: Menilik Dyer, Founder of Hectre, previously Co-founder of  Dyer & Blomfield, and Dima Ivanov, Founder of PowerStats Limited & Liquid Scope Limited.
When people think about starting a company, often they think about the likes of Facebook, Uber and AirBnB. Building a company like these can seem unattainable. There are, however, plenty of things aspiring entrepreneurs can do to prepare, and these can give you a far better chance of success.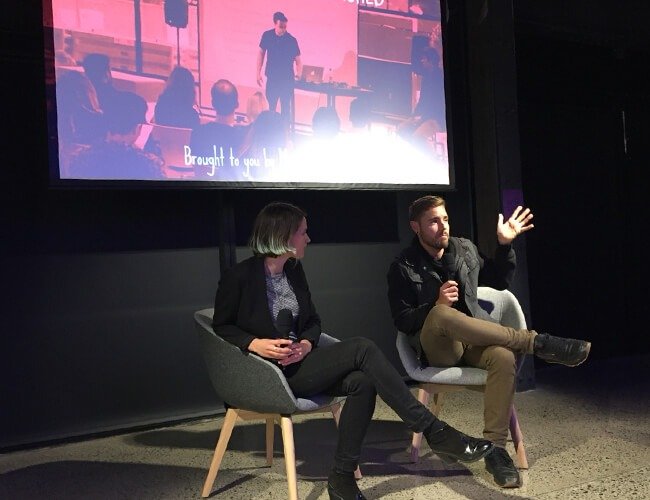 Entrepreneurs Unleashed 2016: Purpose, Culture, Community
Speakers: Carl Thompson, Co-Founder of TradeGecko & BroPro, and Brough Johnston, Founder of Narrative Muse.
This event got deep and meaningful on the intrinsic factors behind building a great business – including purpose, culture and community.
Entrepreneurs Unleashed 2016: The Ups And Downs Of Building A Startup
Speakers: Liam Houlahan, Founder & CEO of Wearit, and Kristen Wonch, Founder & CEO of OHUDDLE
Talking about the hard things which occur when starting a company is really important, and this event told the stories of two founders who have gone through many ups and downs to launch their businesses.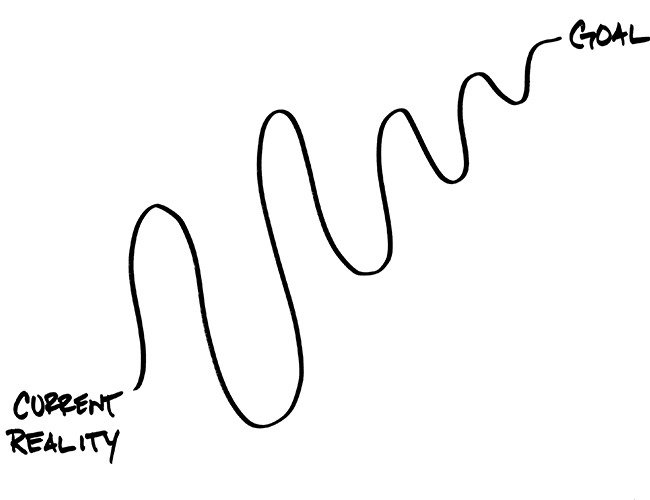 ---