We teach people how to start and grow companies
We provide startup education and support to help people to be successful at starting a business. Most people aren't taught how to turn an idea into a reality, and it's hard to find others on a similar journey. We teach people how to do this and facilitate ongoing support through our community.
But what we're really on a mission to do is create a better way of existing, for the founders we help, and the customers they serve. We do this by helping people to set off on a personal discovery journey, to find out more about themselves and the value they want to create in the world.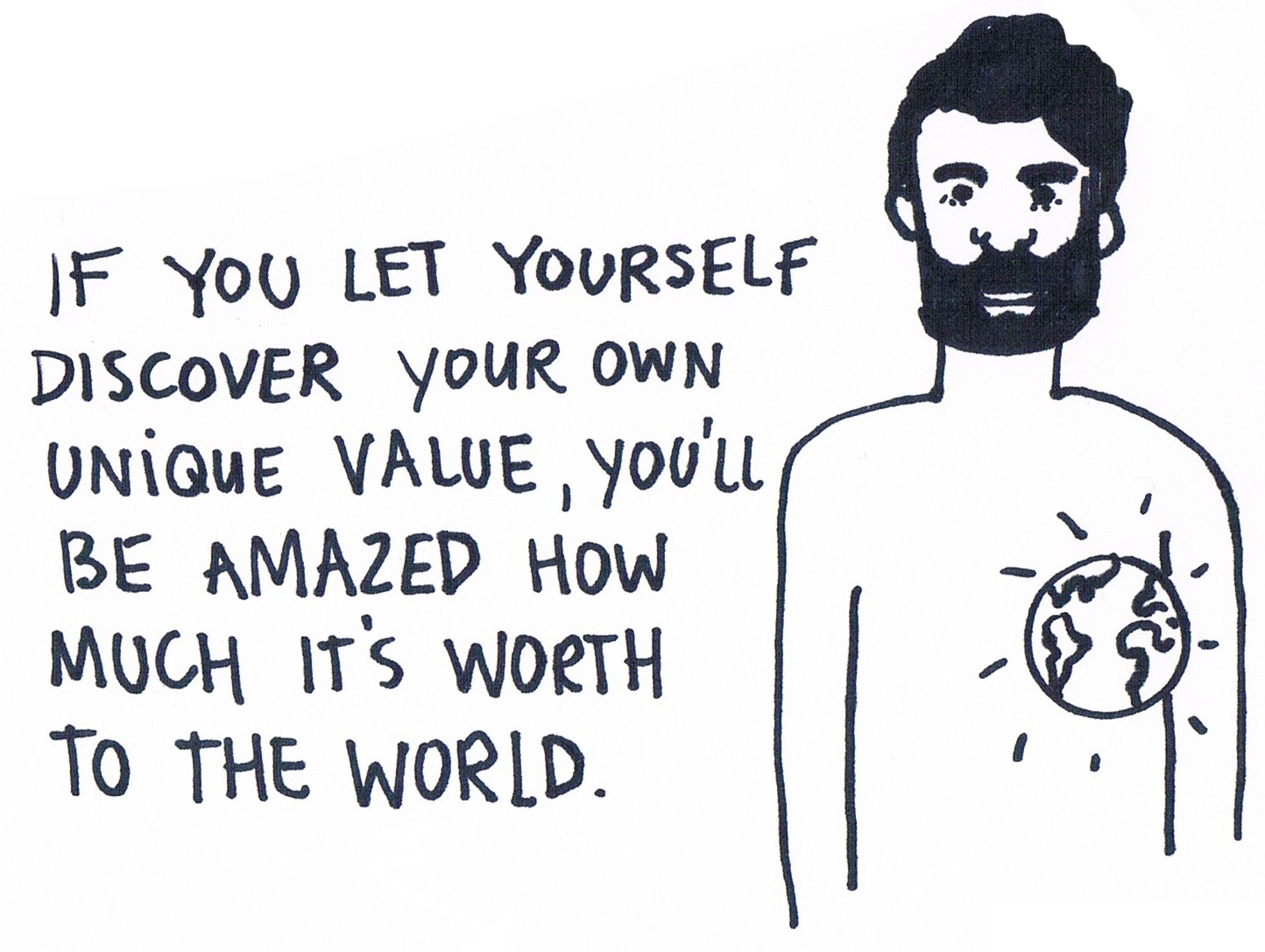 We love what we do and we do what we love.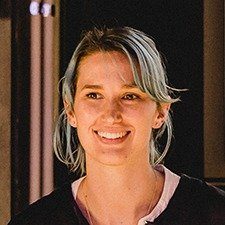 Natalie Robinson
The magic-maker and visionary
Natalie is the Founder of Mum's Garage and responsible for facilitating a really supportive community of amazing entrepreneurs. She currently is the mentor to any course you may want to join as well as the host of every Entrepreneurs Unleashed. You can commonly find her within our online community posting tips and useful tools or hosting webinars teaching the latest know-how on various topics.
Patrick O'Reilly
The streamlining go-to tech guy
Our systems would be in meltdown without Patrick, who keeps our program and community in top form, fixes any and all bugs that pop up, all the while keeping on top of our SEO and streamlining our operations here at Mum's Garage. On top of this, Patrick is a passionate fan of social enterprise, and enjoys connecting people. Currently Patrick is working for Mum's Garage from overseas, enjoying a well-deserved trip back to the British Isles!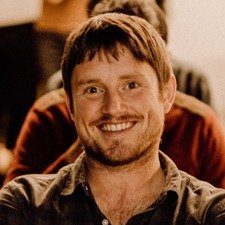 Eddie Marriott
The video and content guru
Eddie is behind every single video we do here at Mum's Garage! As well as filming the program content, some workshops and our Entrepreneur Unleashed events, he's behind the 'Brief Belief' and 'Common Question' videos you'll find on our Facebook and Youtube accounts, making sure our answers are communicated well and continuously shared with our community.
Emily Bradley
The customer experience whiz
Emily is behind-the-scenes trying to continuously improve the experience for Mum's Garage members on our courses, at our events and on our website. You'll find her either putting together workbooks, creating new web pages or setting up email workflows for marketing and support. As well as this, you may find her with a sound recorder in hand at our EU events helping Eddie film.
You can chat and connect with all of our team within our community, hosted in Mighty Networks. To sign up for a membership, follow the link below.
We help people to know their value, and use it to create valuable products and services.
Too much time and energy is wasted by people doing meaningless work. Imagine if every human knew what they cared about most, what they were good at and focused all their time and energy on solving the problems they could become the best in the world at solving. And get paid well for it.
Not only would they have a successful company, they'd also be doing work that is meaningful and fulfilling.
We want more people to experience this, so we teach people how to start and grow companies.
How we help people and companies
We've developed solutions to solve the common problems people face when trying to develop an idea and then grow a company.
Our Startup Series program teach people how to take the necessary steps to start, build and grow a business while providing one-on-one and peer support. This is our main product for helping people to develop themselves and their business fast.
Membership to our Community
Our community membership is a low-cost option that allows people to be part of a community on an ongoing basis, and access support when it's needed.
We run events and workshops to facilitate community and provide additional learning opportunities.
We also share a lot of free content through our blog and resources page, to help people move forward faster.