Take action on your ideas
Our proven process and resources will help you make decisions and develop strategies that will save you money, time and help to deliver a uniquely valuable product.
develop as an entrepreneur
find a viable idea
complete customer discovery and market validation
build business fundamentals
get your first customers
launch the first version of your product, and
connect with a supportive community.
It takes a community to build a company.
Connections to good people make a world of difference when starting a business. People who can give support, advice, skills, and resources when they're required. Mum's Garage is built on the principle of community, and we've worked hard to build a group of awesome people who care about collectively developing companies.
This includes:
Experienced founders
Startup specialists, including branding and design, website development, finance, and legal support, HR and people skills, marketing, and sales
Support resources - people who can help work on getting tasks done
Other founders on the same journey.
Meet some of the company's we've worked with: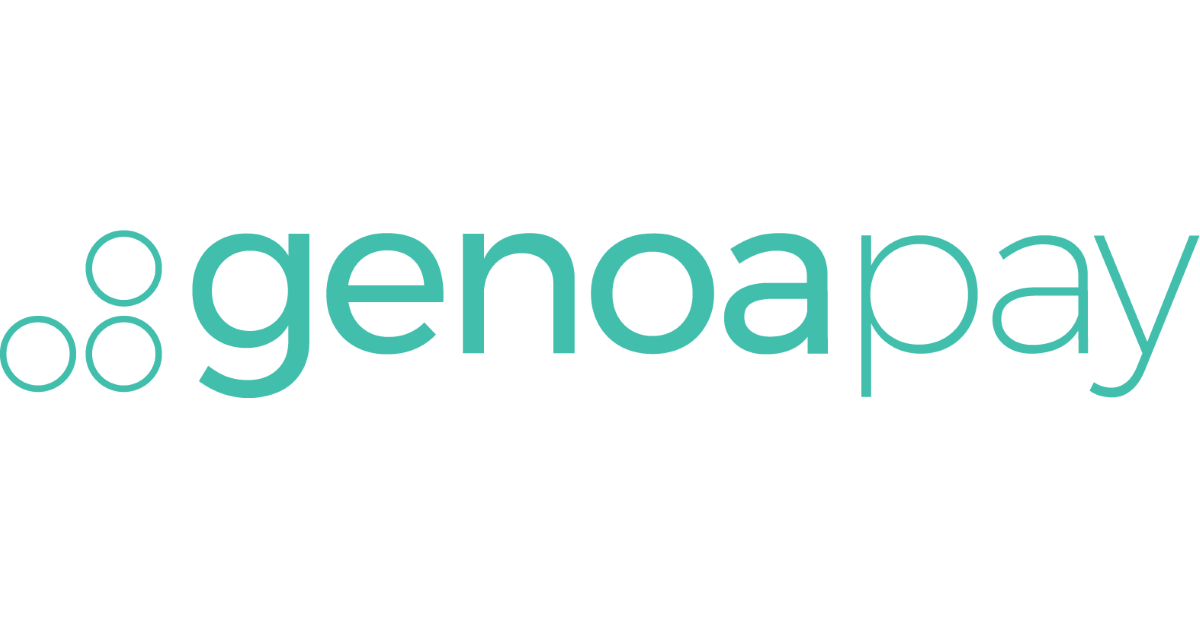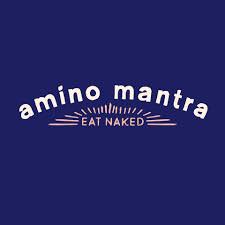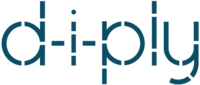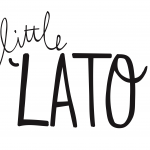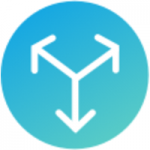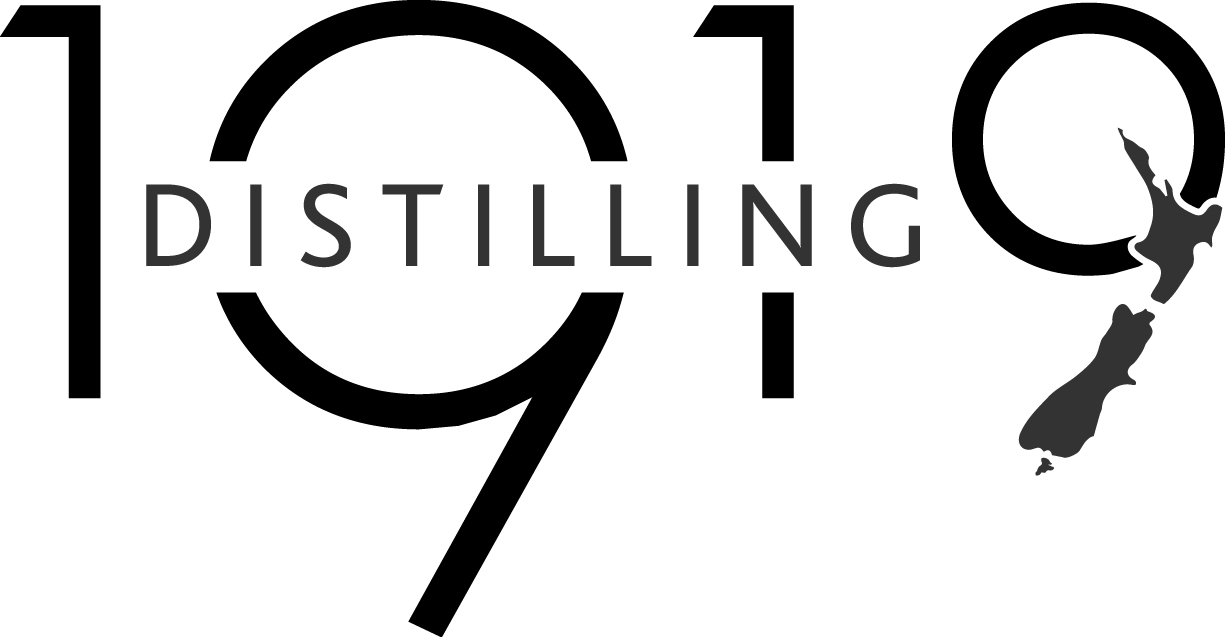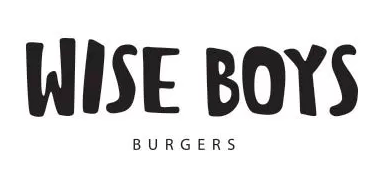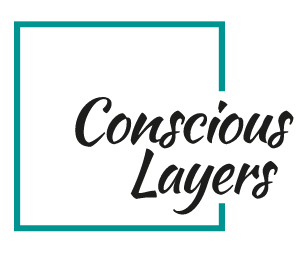 Tools for Developing Your Business