Be amongst people who will support you to start and grow your business idea.
Connect with mentors, startup specialist and others on the journey
Access the right resources at the right time
Be part of insightful conversations about starting and growing businesses
Achieve daily breakthroughs and become aware of new opportunities for development.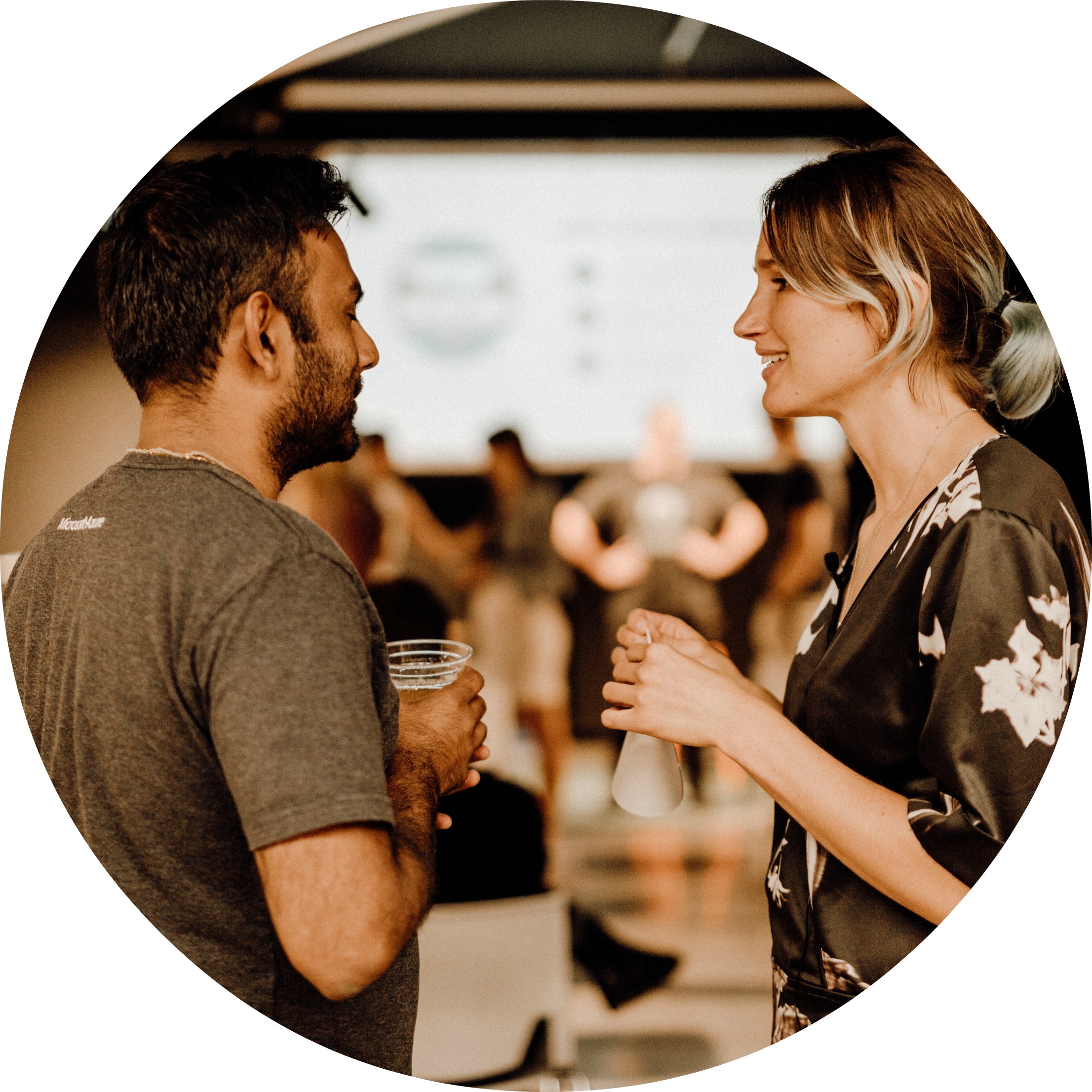 We help ambitious people start and grow companies.
We do this by teaching a simple approach to starting and building a business and supporting people to take action.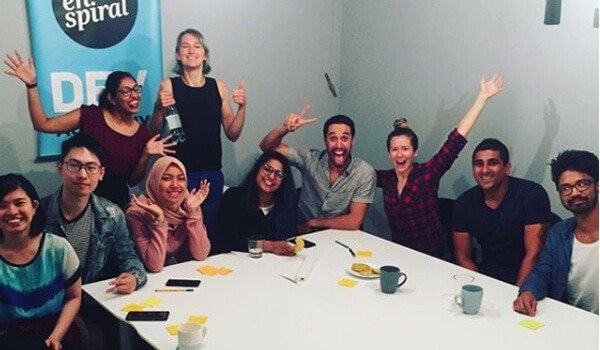 Ongoing support to make good decisions and keep momentum.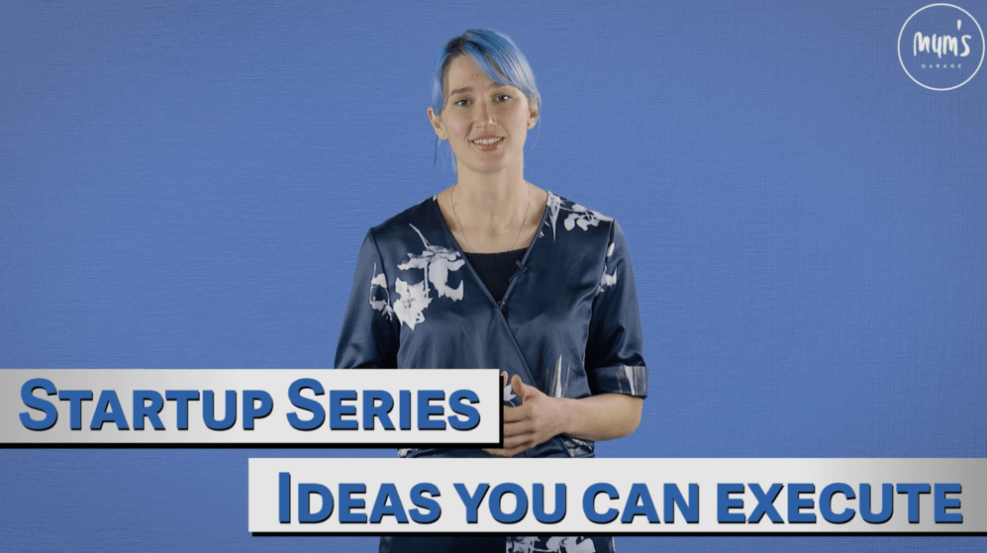 Fast-track your business and personal development.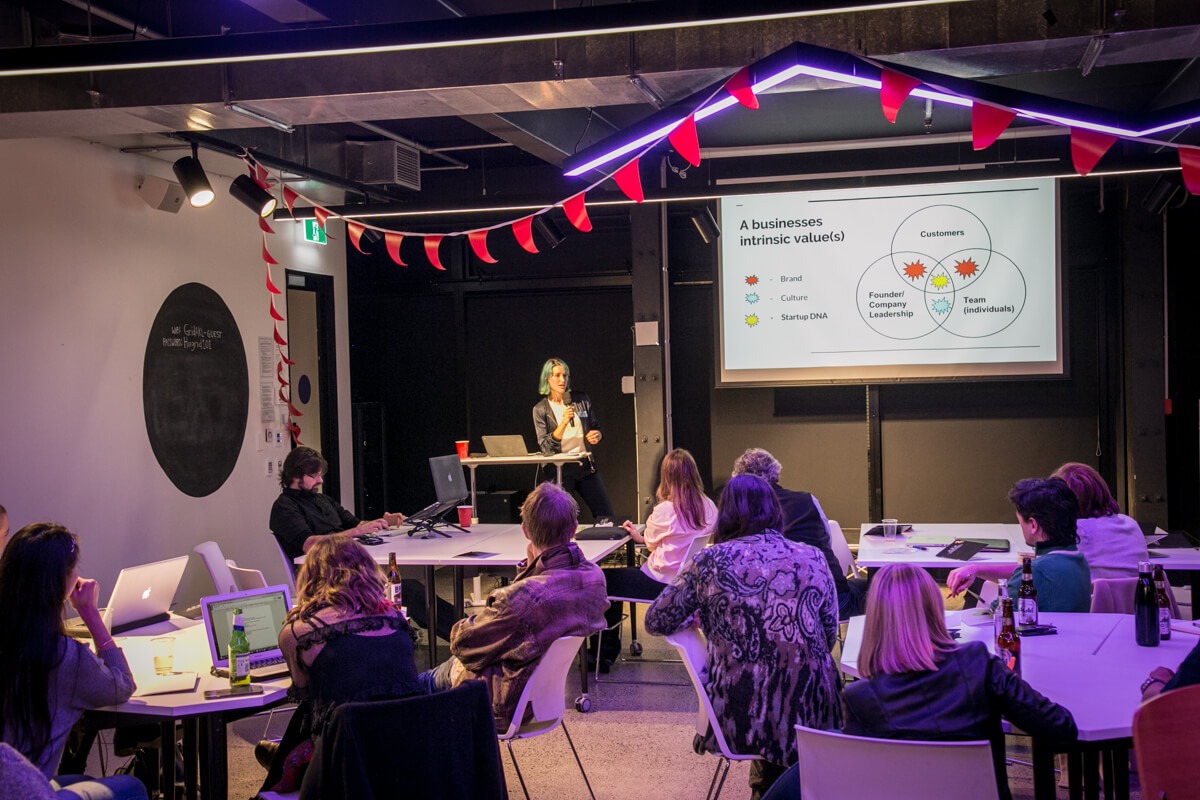 Learn, meet people & be inspired at our regular events.
Connect, learn and be inspired at our regular events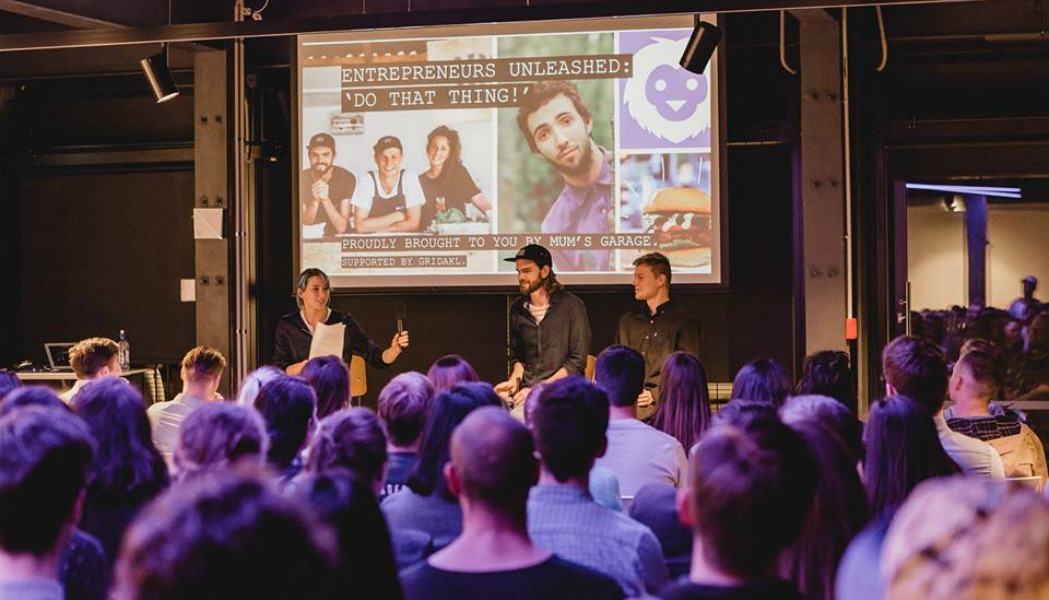 Hear the stories of starting out from two founders. Held bi-monthly, 6-9pm at GridAKL.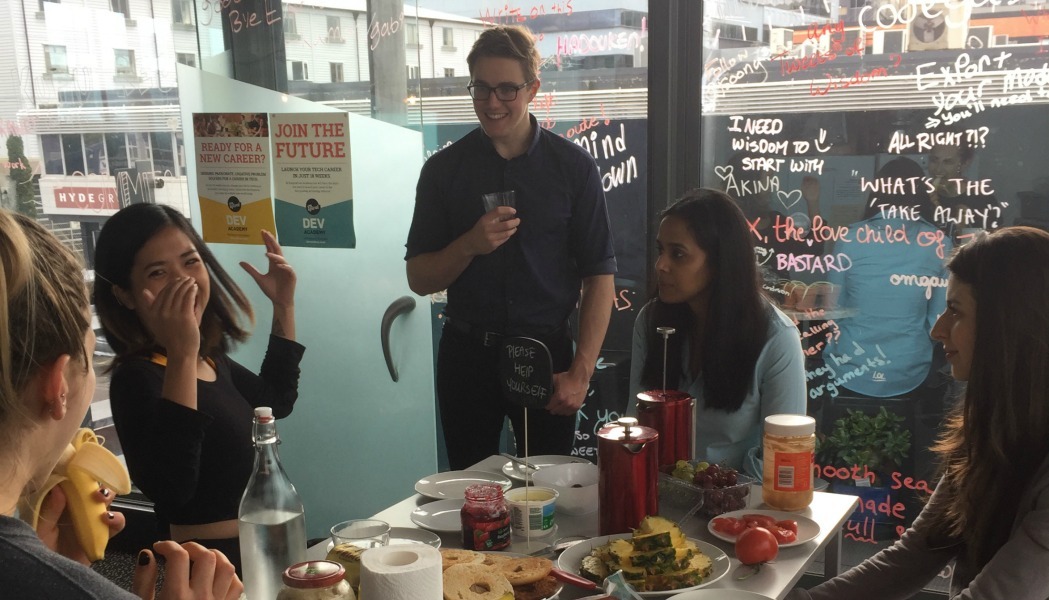 Collectively solve problems and discuss ideas. Held on the last Tuesday of every month in Eden Terrace.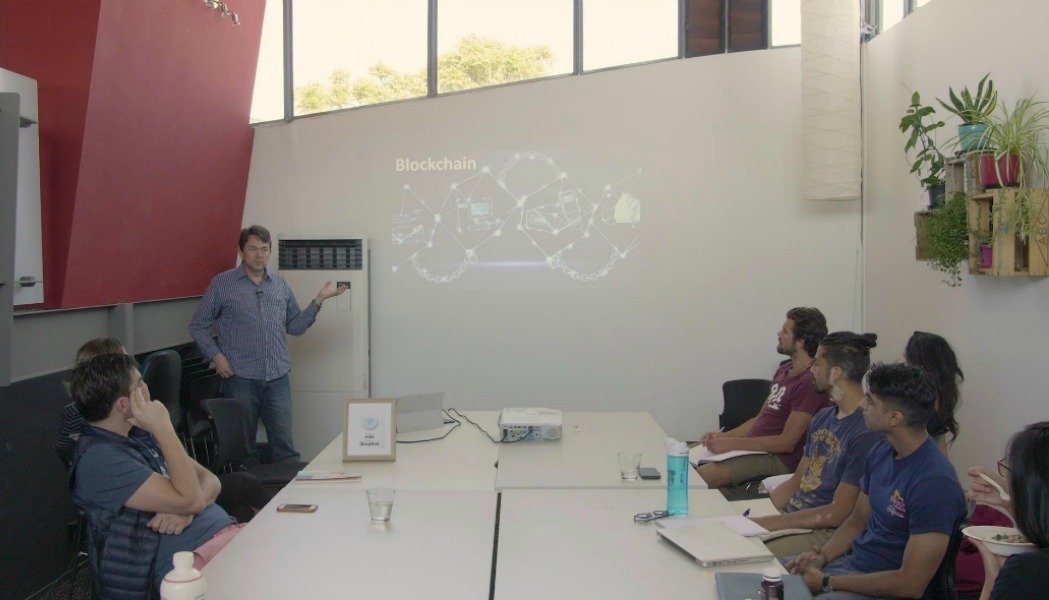 Workshops covering a range of topics including, blockchain, startup legal and digital marketing.
If you want to start a business, learn how
Give yourself the best chance of being successful in business by making good decisions. Learn fundamental principles and practices for building a company and developing yourself as a founder.
Meet a few of the talented companies we've worked with: