We help ambitious people start and grow companies.
We do this by teaching a simple approach to starting and building a business and supporting people to take action.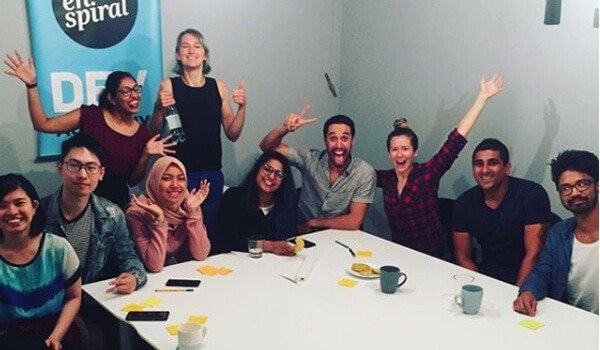 Ongoing support to make good decisions and keep momentum.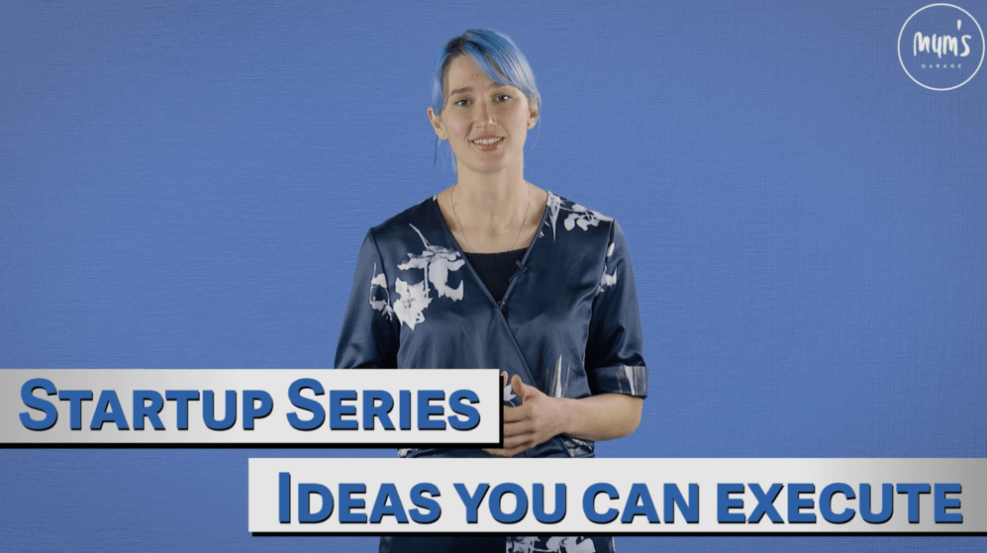 Fast-track your business and personal development.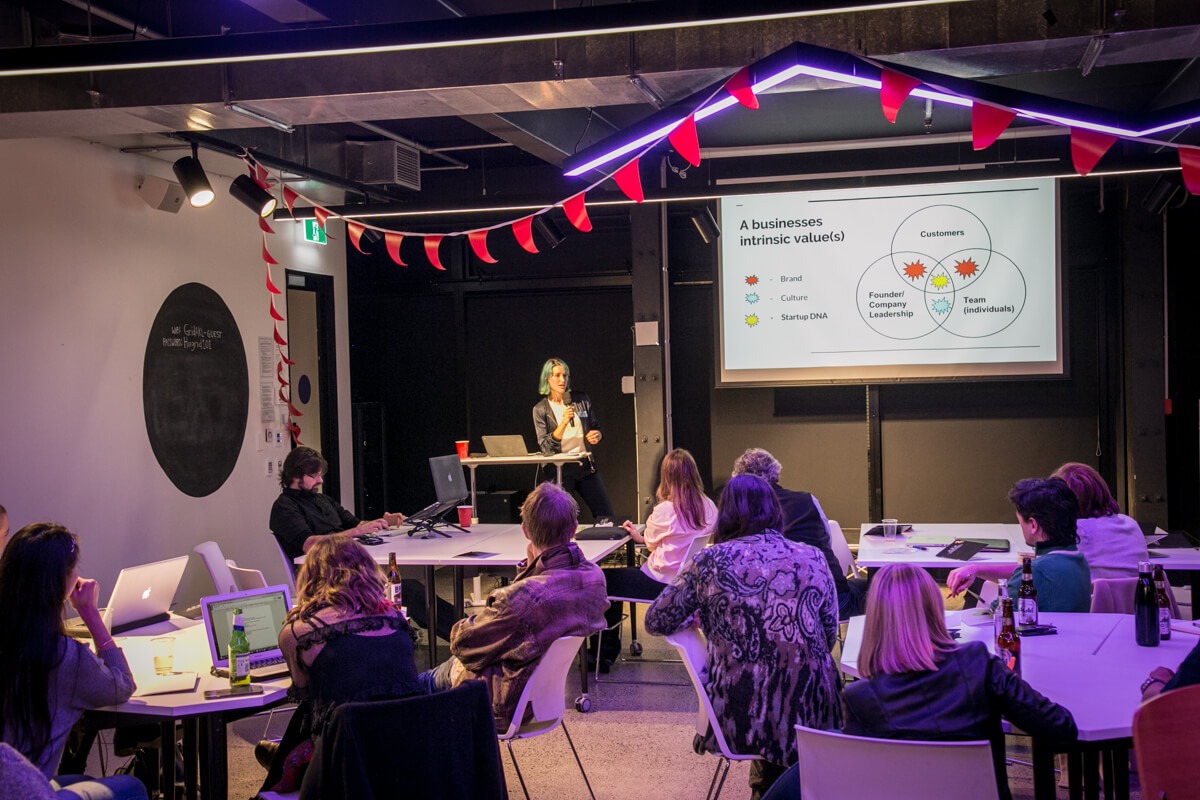 Learn, meet people & be inspired at our regular events.
You'll be a good fit if you're:
Seeking more than the 9-5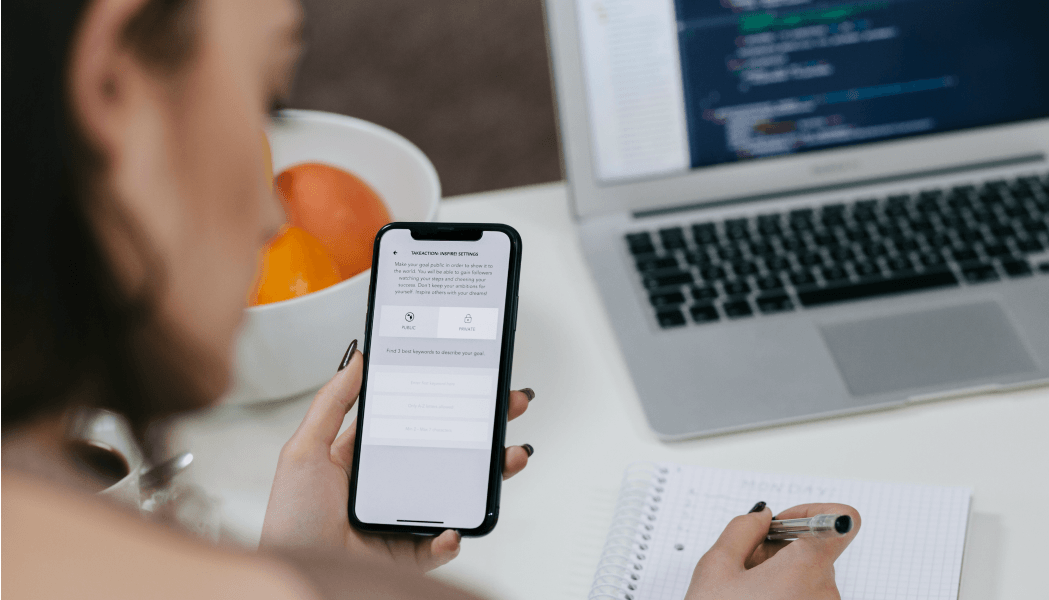 You're in an unfulfilling job with good ideas and the capabilities to do more.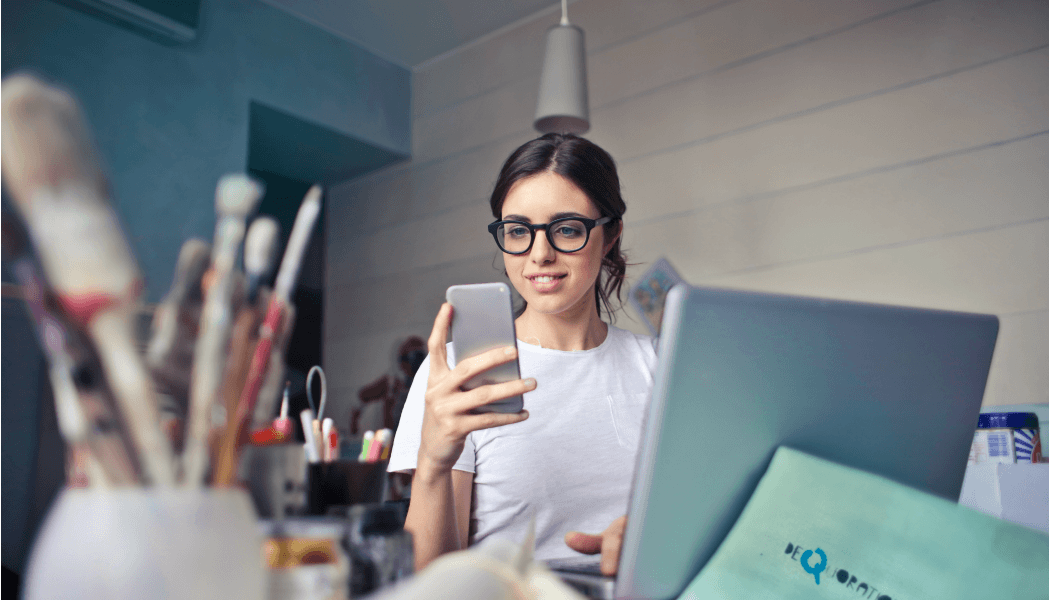 You realise that what you're studying is redundant.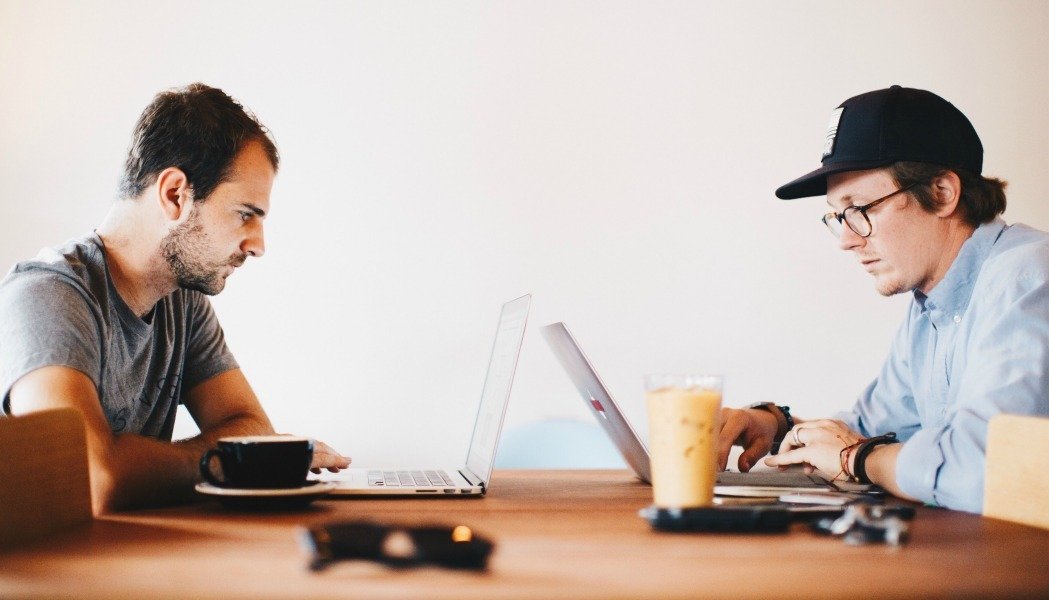 You're in the first 0-2yrs of starting and growing your company.
Get access to ongoing support and exclusive content by joining our community
If you're not ready to commit to a programme yet, or you're in between programme phases, our membership will make moving forward in the right direction easier.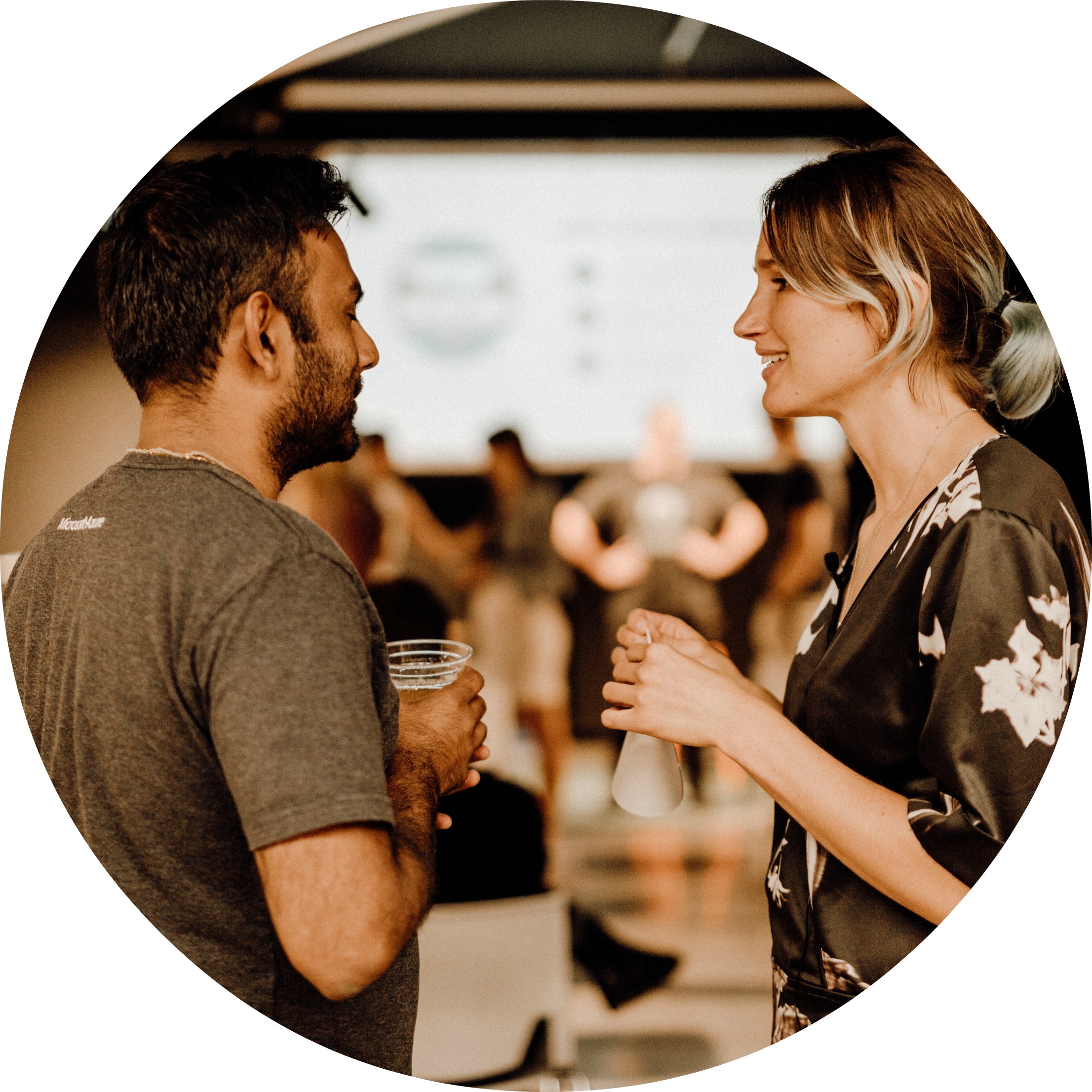 Connect, learn and be inspired at our regular events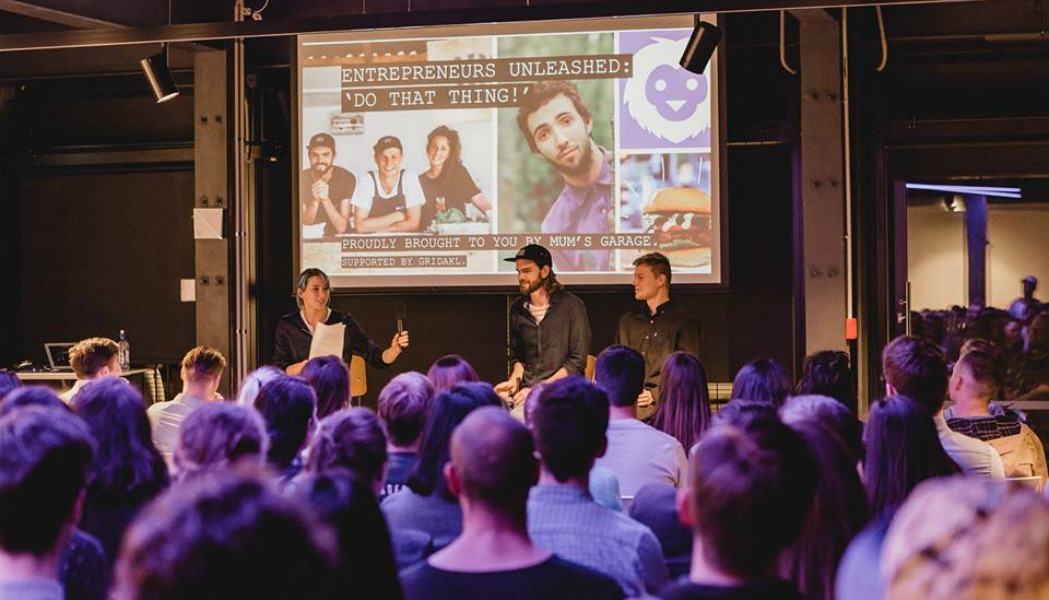 Hear the stories of starting out from two founders. Held bi-monthly, 6-9pm at GridAKL.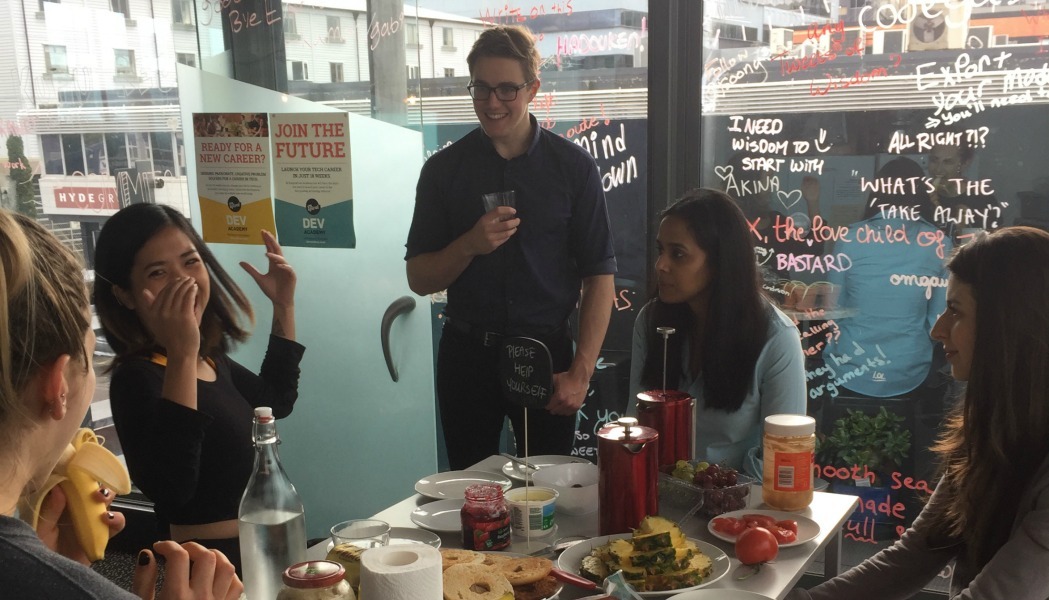 Collectively solve problems and discuss ideas. Held on the last Tuesday of every month in Eden Terrace.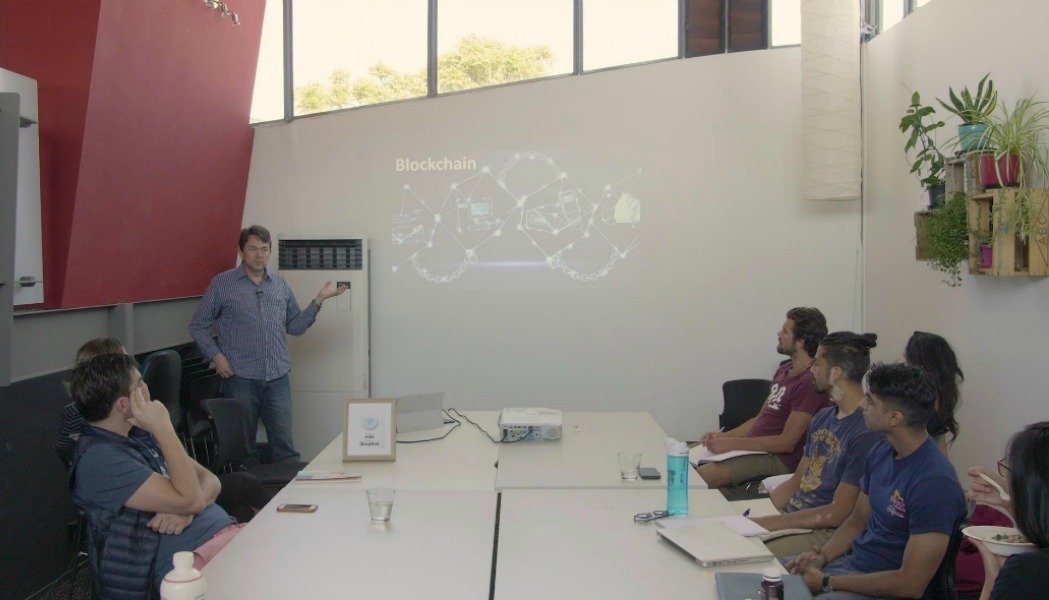 Workshops covering a range of topics including, blockchain, startup legal and digital marketing.
Learn more with our blog and free resources
If you want to start a business, learn how
Give yourself the best chance of being successful in business by making good decisions. Learn fundamental principles and practices for building a company and developing yourself as a founder.
Don't disappear into the ether
We understand that committing to taking the next steps with an idea or business can be daunting. If you're not ready to take the plunge yet, sign up for our newsletter to at least keep in the loop. 
Meet a few of the talented companies we've worked with: