Take action on your ideas
Successful businesses and extraordinary people are developed by taking small steps in the right direction over a long period of time.
Our proven processes and resources give people the knowledge to take these small steps, to turn ideas into uniquely valuable products and services.
changing your thoughts and behaviours to execute on ideas
find a viable idea, one that is uniquely valuable
complete customer discovery and  validation to find the market opportunity
build business fundamentals, including brand, culture and leadership principles
get your first paying customers
launch the first version of your product, and
connect with a supportive community.
It takes a community to build a company.
Connections to good people make a world of difference when starting a business. People who can give support, advice, skills, and resources when they're required. Mum's Garage is built on the principle of community, and we've worked hard to build a group of awesome people who care about collectively developing companies.
This includes:
Experienced founders
Startup specialists, including branding and design, website development, finance, and legal support, HR and people skills, marketing, and sales
Support resources - people who can help work on getting tasks done
Other founders on the same journey.
Meet some of the company's we've worked with: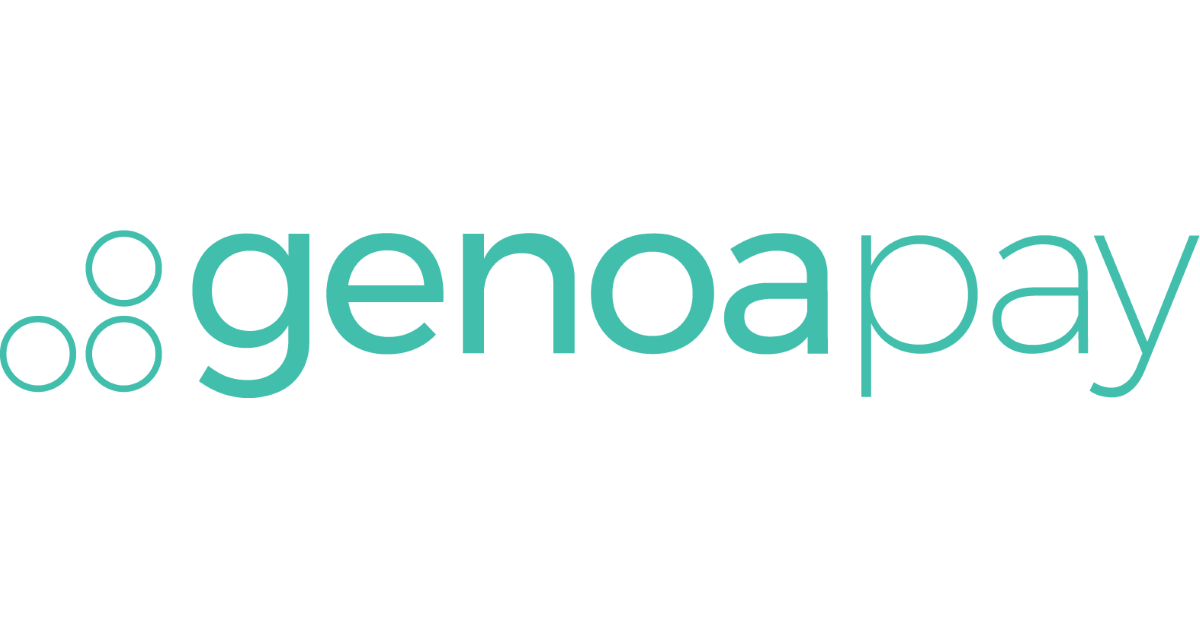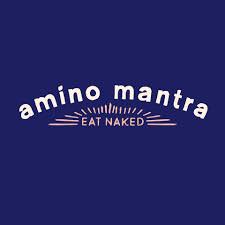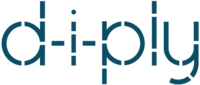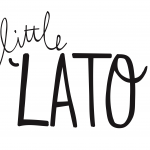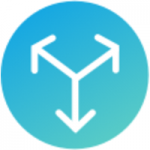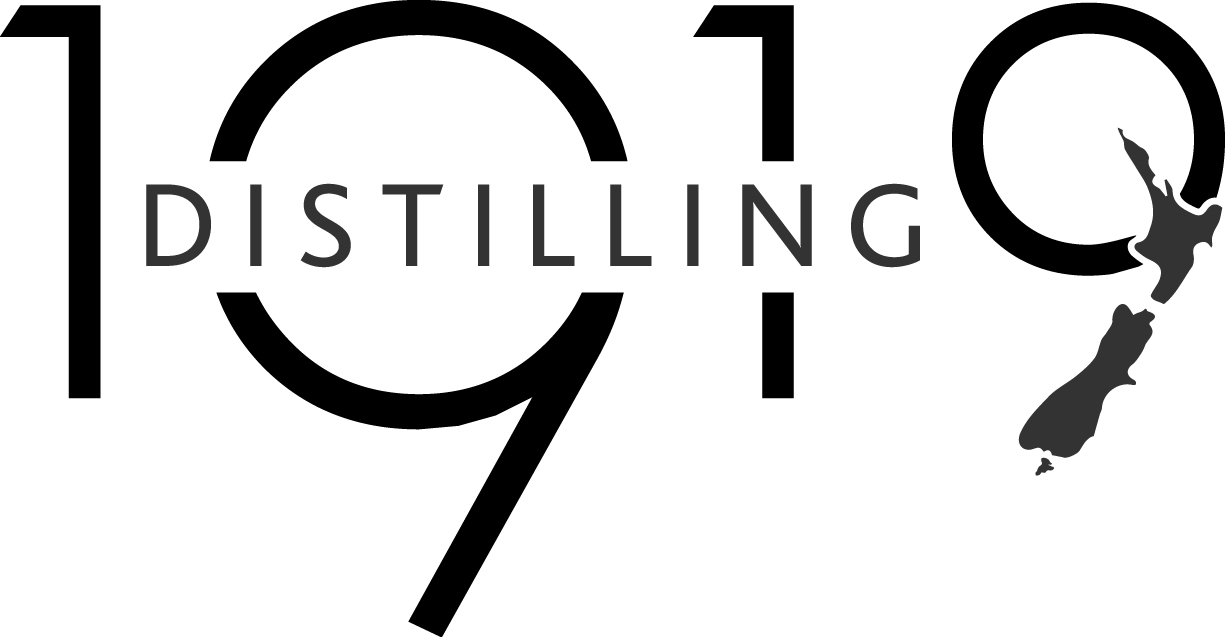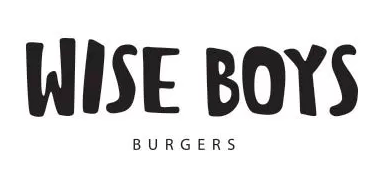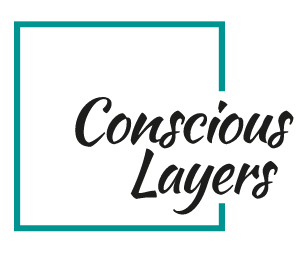 Tools for Developing Your Business
We share useful resources for founders in the first year of building their business. This includes tools, guides and interviews with successful New Zealand founders.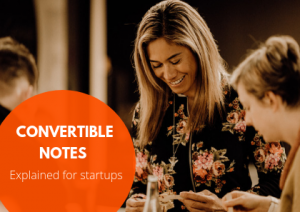 Convertible notes are becoming increasingly common as an instrument for startups to raise their first round of investment. The primary […]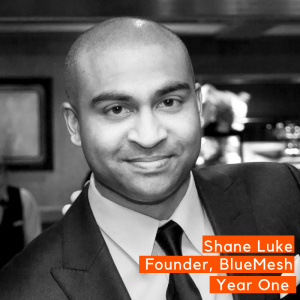 As part of our Year One events series, delivered in partnership with Wildsnacks (Ilya Venske), we had the pleasure of […]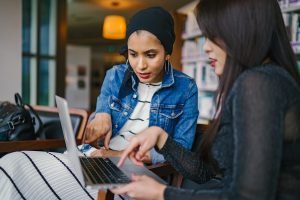 Not sure about you, but at school, I liked science class. But I didn't like English. Science had a degree […]