Ideas You Can Execute Programme
Start turning that exciting idea into a business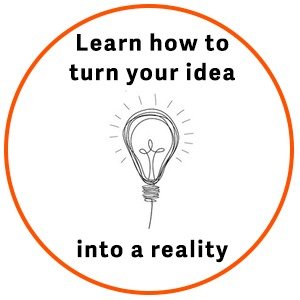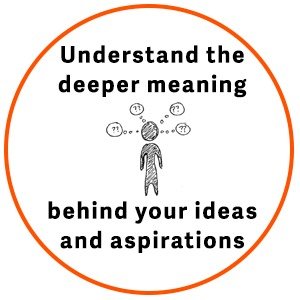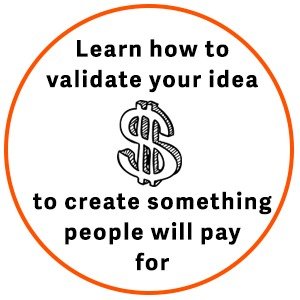 Programme Duration: 8-weeks
Venue: Online
Course Material: Tailored programme content
Mentoring: 3x 1hr mentoring sessions & feedback (worth $500 NZD)
Extras: Globally relevant tools and resources
Support: Community and connections
Total Cost: $550 NZD (incl GST)
or 3 monthly payments of $183.33 NZD
Our next intake closes in
Find out what our past participants thought of the programme.
Programme Mentor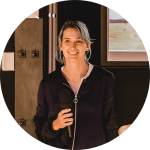 Natalie is Founder and CEO of Mum's Garage, and is incredibly passionate about helping aspiring entrepreneurs launch businesses. She has built multiple startup programs including The Validator, Wellington ICT Graduate School Masters Entrepreneurship Program, and has facilitated CO.STARTERS cohorts. Natalie has also developed the Digital Marketing Deep Dive and Market Validation workshops, and runs the Entrepreneurs Unleashed, Lean Coffee, and Year One event series.
Here's a detailed breakdown of the programme.
Module 1: An Idea You Execute
Turn your idea into something you can move forward on.
- Learn about becoming better at coming up with ideas that are viable for you.
- Build logical thinking into the way you assess ideas.
- Understand more about your strengths, passions and the problems you care about so you have a starting point for developing your ideas.
Module 2: Idea to Reality
Learn the process of building a startup. When people don't follow a process, often they either don't get started or risk building a product they can't sell.
- Understand the process of startup creation.
- Develop the ability to communicate your idea in a compelling way.
- Learn the basics of market validation.
Module 3: Mindset
Start a business is hard when you've never done it before and haven't developed the belief system and confidence to do the things that need to be done.
This section sheds light on the mindset behind entrepreneurship, including: 
- The myth that holds a lot of people back.
- Self-belief and reinvention (fast learning and development).
- High performance and resilience (productivity and persistence). 
Module 4: Commitment
Find out about what you do and don't need to be worrying about when starting out. This module also covers setting yourself up for success so you don't slip back into your previous routines, habits and mindset.
- Learn the process of building a startup.
- We'll help with some of the decision that can make starting out hard, including when to quit your job.
- Access to a heap of resources that will enable you to hit the ground running, including how to set up a company and launch a website.
Ongoing Support
You'll have access to experience mentors and a community of other people at a similar stage throughout the programme.
At the end of week 8, you'll be able to decide if you'd like to continue onto Phase Two: Building a Viable Business.
Total Cost: $550 NZD (incl GST) or 3 monthly payments of $183.33 NZD
I'm not sure this is right for me
Great, we'd love to meet up with you for coffee and decide if the program is right for you. Click on 'book a chat' to arrange a time.
What if I'm not in Auckland?
That's totally fine! This phase is 100% online. You'll get access to 24/7 chat, and personal Skype calls so we can answer any questions and provide support.
Should I still do this phase if I already have a company?
This program provides comprehensive personal development content, so we recommend people do this phase if they have an early stage company, and haven't been a founder before.
How much time do I need to spend doing the course content?
We recommend a minimum of 5 hours per week. The more you put in, the more you get out.
Will I be able to fit this around my full-time job?
This is a flexible online course designed to be adaptable to each individuals commitments. You choose the best time to work on the content yourself and we check in to keep you accountable and on track.
Is this the right time to start?
If not now, then when? There will never be a perfect time, the power to create your own freedom lies entirely with you! As we say at Mum's Garage... make the most of your existence.
Ready for the next phase?
Take your business to the next level by completing the next two stages of our Startup Series.