Make consistent progress by getting access to the people, resources and advice you need to be successful at starting a business and building the life you want.
$19.99 USD / month (excludes taxes)
Exclusive resources and content
Entrepreneurs Unleashed videos, guides and tools
Connection with a community
Like minded people to provide ongoing support
Covering areas of business development such as marketing, sales and product
Access to high-quality mentors
Our mentors are experienced founders themselves*
Access to service providers
Experts who are suitable for startups*
Including exclusive community events and discounts to public Mum's Garage events
It's like a DIY, Digital Accelerator
You can get the support you need, when you need it and on your own terms.
* there is an additional cost for mentors and service providers
Why we created this community
We wanted to create a supportive place for budding entrepreneurs and existing founders to share their ideas, wins and fails amongst like-minded people, and access the resources needed to build a company that supports happy and productive people. We've created somewhere that we can share expertise through posts, webinars and video content to give you a helping hand no matter what you're facing.
Who this community is for
Creative problem solvers who care about other people, making the world a better place and building products and services people love.
It's for people transitioning out of employment and into self-employment, founders growing companies, people who are experts in startup-related areas, designers, developers, marketers etc, and for people who can't stand the idea of working in a 9-5 job they care nothing about.
As a Mum's Garage member, you'll be able to book 1-1 sessions with business specialists.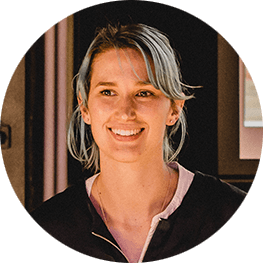 Founder & CEO of Mum's Garage
Specialises in:
Understanding your customer
Building a unique value proposition
Brand and marketing strategy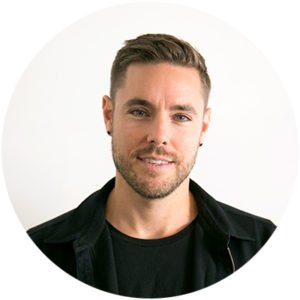 Co-founder of Contento
Specialises in:
Customer discovery
Finding product-market fit
Digital marketing
Director of Dyer and Bloomfield
Specialises in:
Direct sales and strategy
Building a marketing & sales funnel
Developing a sales mindset
Support for startups within the community
We've formed partnerships with companies that can add value along your startup journey
As a Hubspot partner, we're able to offer eligible startups HubSpot's Marketing and Sales software at a 90% scholarship for the first year. For more information about Hubspot for Startups, click here.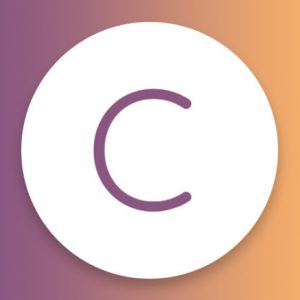 We've teamed up with Contento to help companies grow with content marketing using Contento's distribution platform.   Learn more about them here.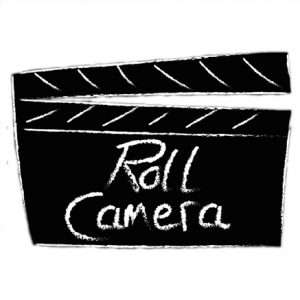 Roll Camera help companies to share their story through video content. As a member, you'll receive 10% discount on any business video. Check out their products here.