Be amongst people who will support you to get where you want to be
GET YOUR FIRST MONTH FREE!

then
$19.99 USD / month (excludes taxes)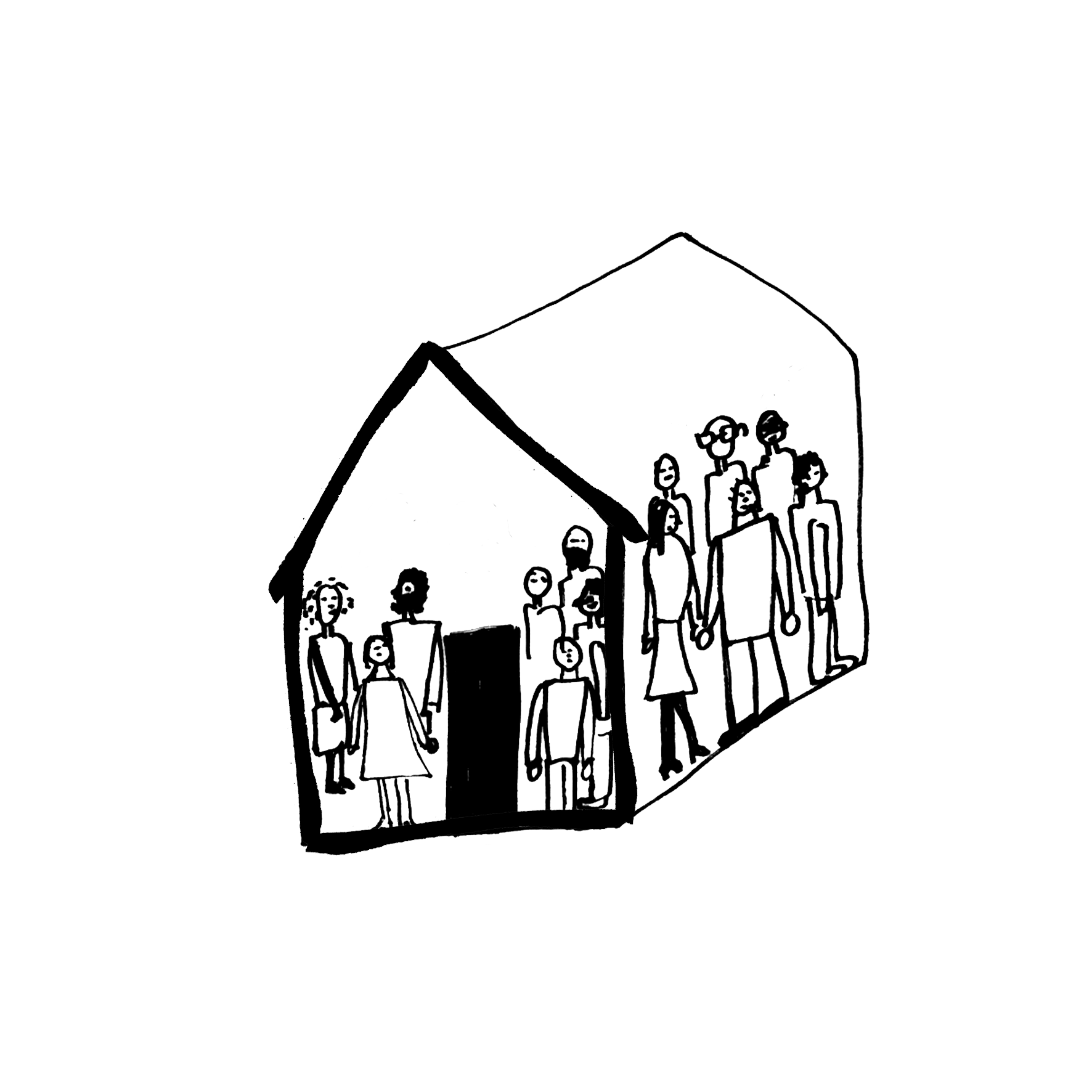 Connect, learn and be inspired
Powered through Mighty Networks, our online community facilitates meaningful connections with others who are starting and building businesses, from budding entrepreneurs to business leaders.
Entrepreneurship is a long and hard journey, involving many decisions along the way. Our community gives founders ongoing support to help with decision making, maintaining momentum and keeping in a good state of mind.
Connect with your own business mentor
Within the community you'll be able to book 1-1's with our mentors (growing as we do) for advice, support and accountability on your entrepreneurial journey.
Meet our first mentor, Natalie Robinson: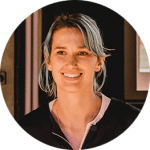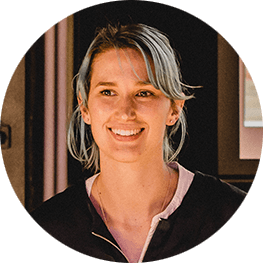 Natalie is Founder and CEO of Mum's Garage, and is incredibly passionate about helping aspiring entrepreneurs launch businesses. She has built multiple startup programs including The Validator, Wellington ICT Graduate School Masters Entrepreneurship Program, and has facilitated CO.STARTERScohorts. Natalie has also developed the Digital Marketing Deep Dive and Market Validation workshops, and runs the Entrepreneurs Unleashed, Lean Coffee, and Year One event series.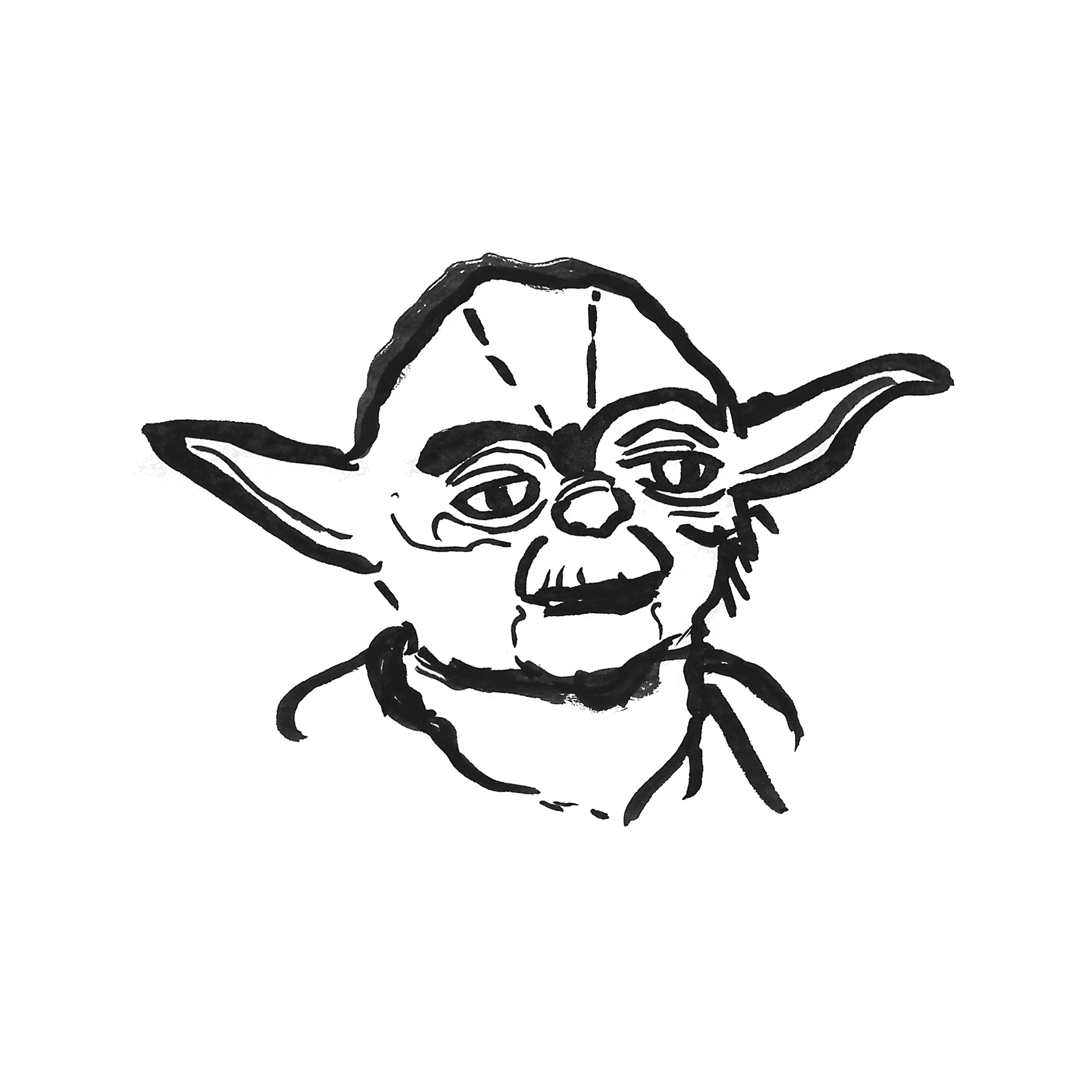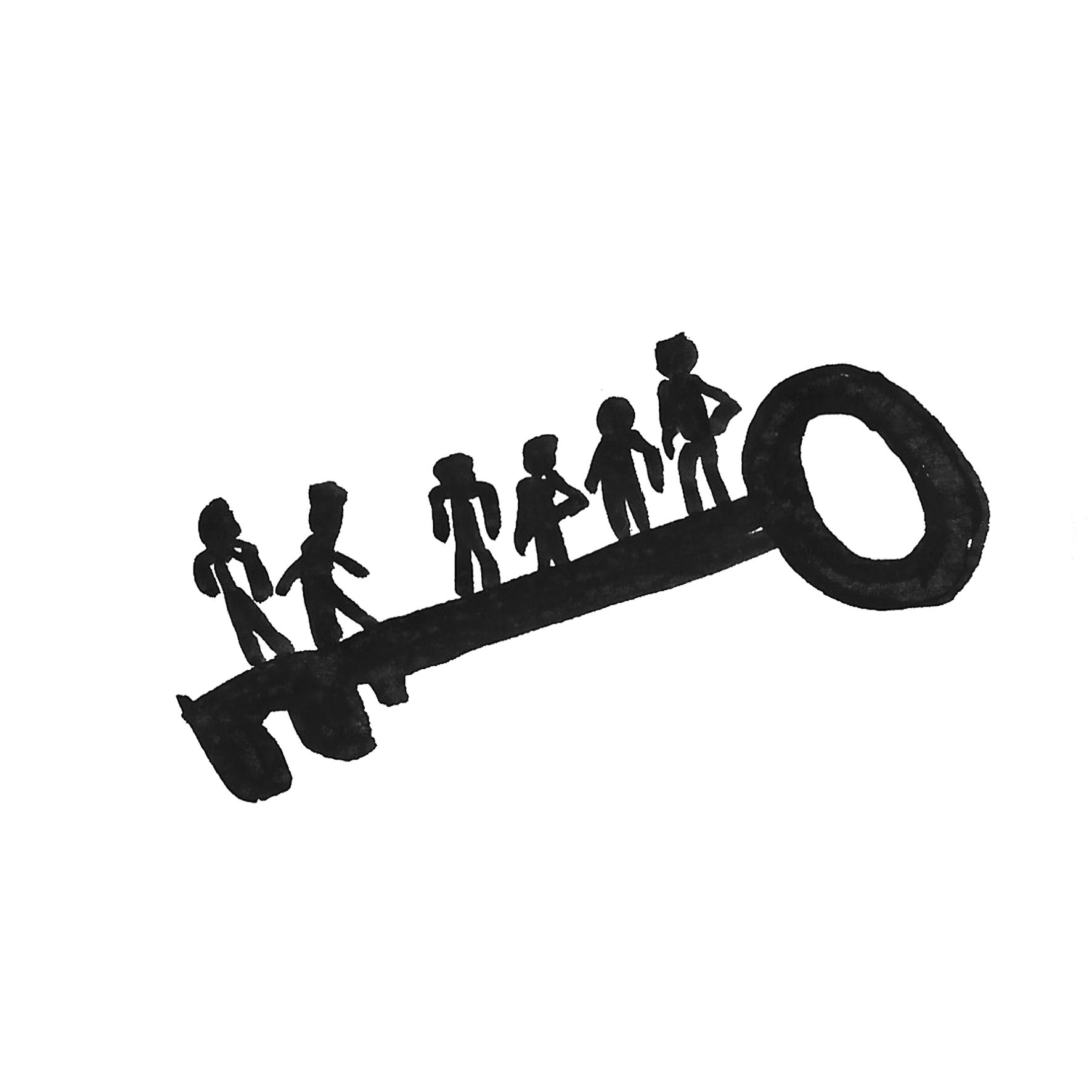 Exclusive content and conversations
Share stories, ask questions and join in on thought provoking, insightful conversations within the community. You'll also get access to member only resources to help you learn processes and get clarity on where you should be focusing your time and energy.
Free webinars on an array of topics
You'll have access to free member-exclusive monthly webinars, with founders and specialists across a range of topics including: stories of starting and growing, marketing, industry specific information, raising money, accounting, legals, product development, customer discovery and market validation.
We are completely able to expand on these as we go so if you're having a problem, reach out and let us know. If enough people are in the same boat, we'll run a webinar on the topic.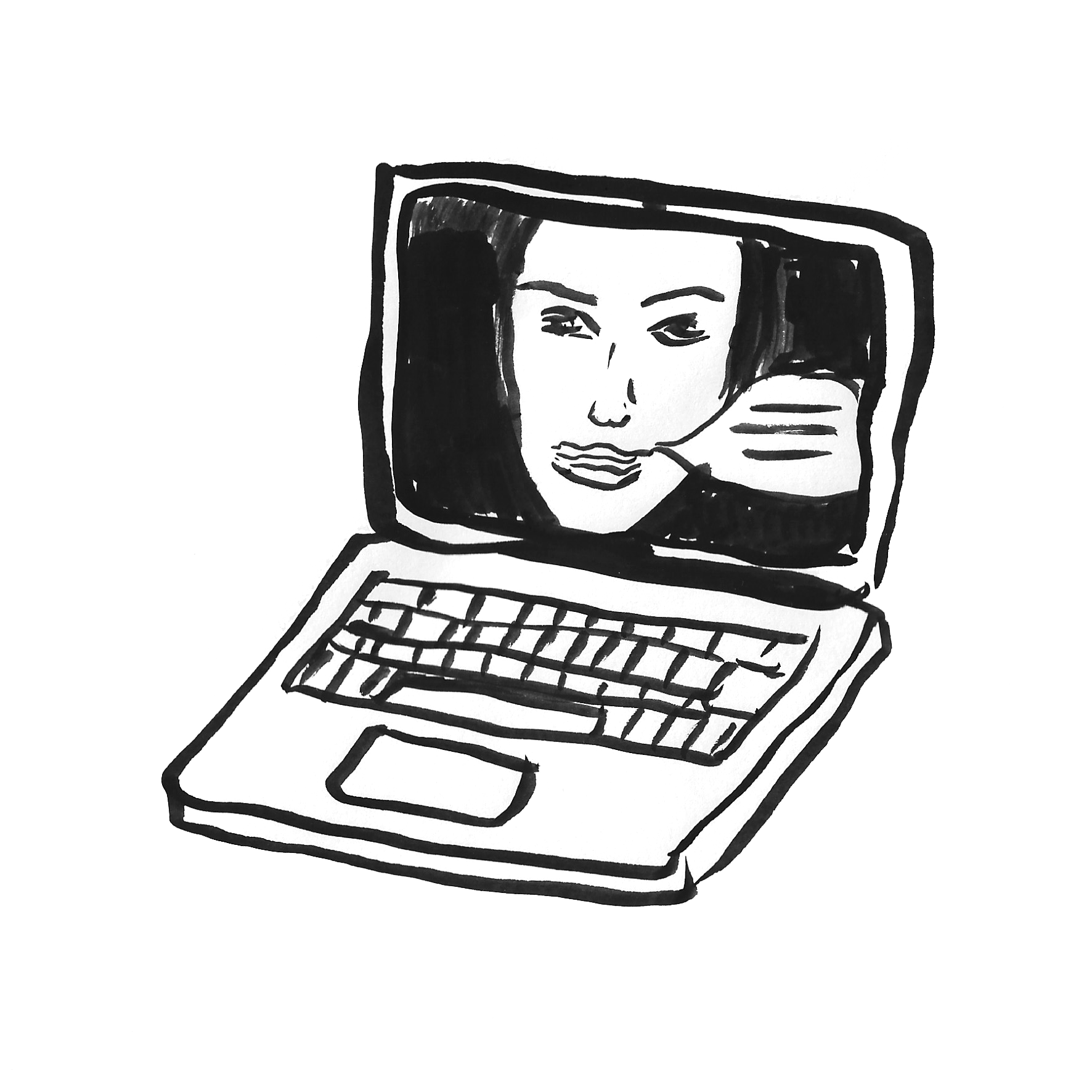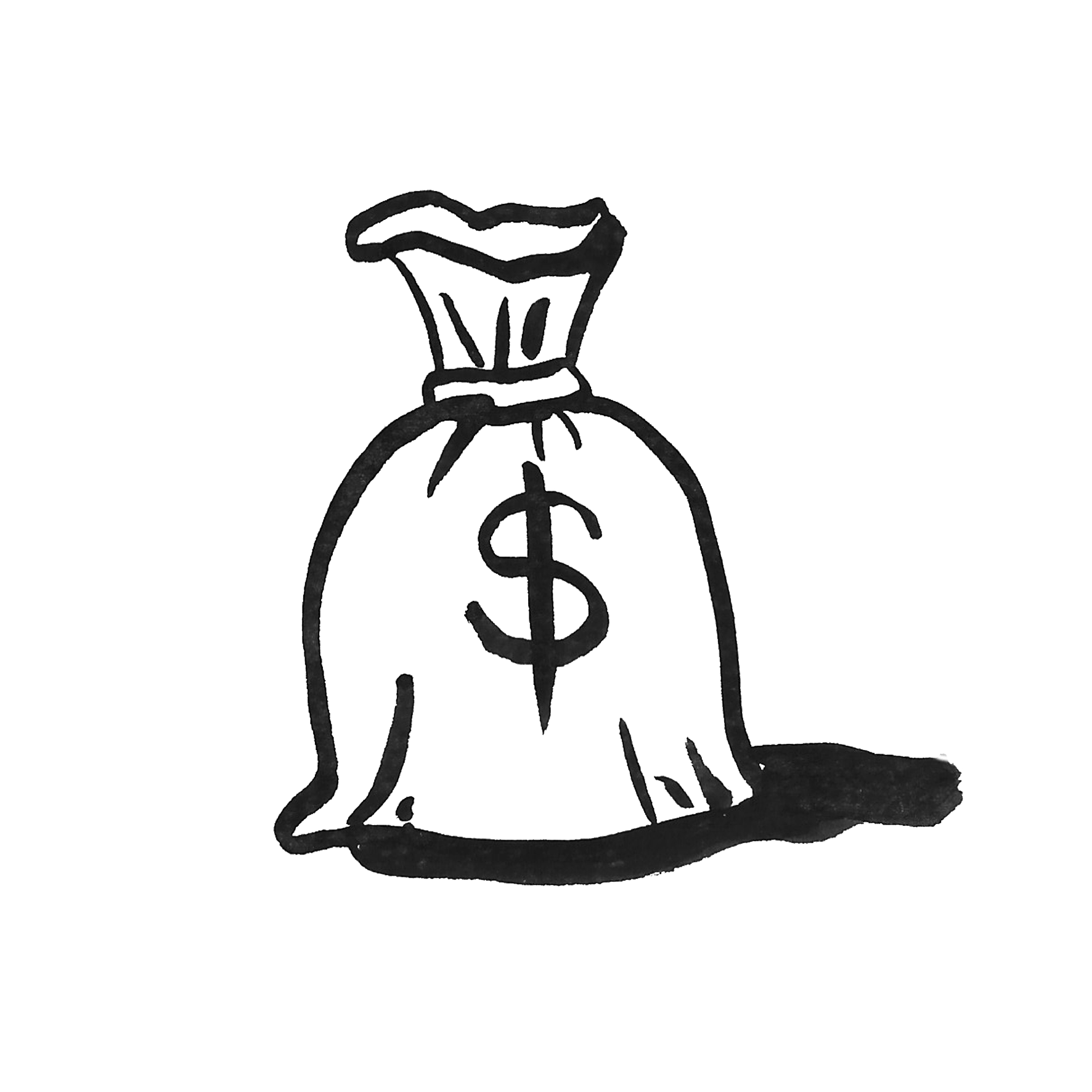 Discounted business services
We have met some amazing people and businesses along our own journey, and we want to share our trusted and most recommended with you. As a Mum's Garage member, you'll have access to exclusive discounts in various industries that may help you on you journey... whether that's CRM software, marketing, video production or intellectual property services. These will grow as we do, and we want to make sure you benefit from it! So keep an eye out on this list 😉
Intellectual Property Services
Marketing & Sales Software
Video Production Services
Ready to join the Mum's Garage community?
GET YOUR FIRST MONTH FREE!
then
$19.99 USD / month (excludes taxes)