We help ambitious people start and grow companies.
We do this by teaching a simple approach to starting and building a business and supporting people to take action.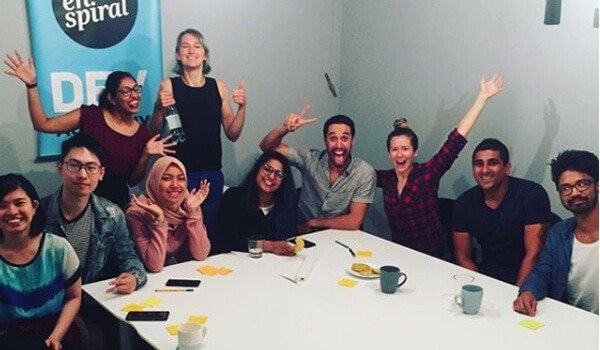 Ongoing support to make good decisions and keep momentum.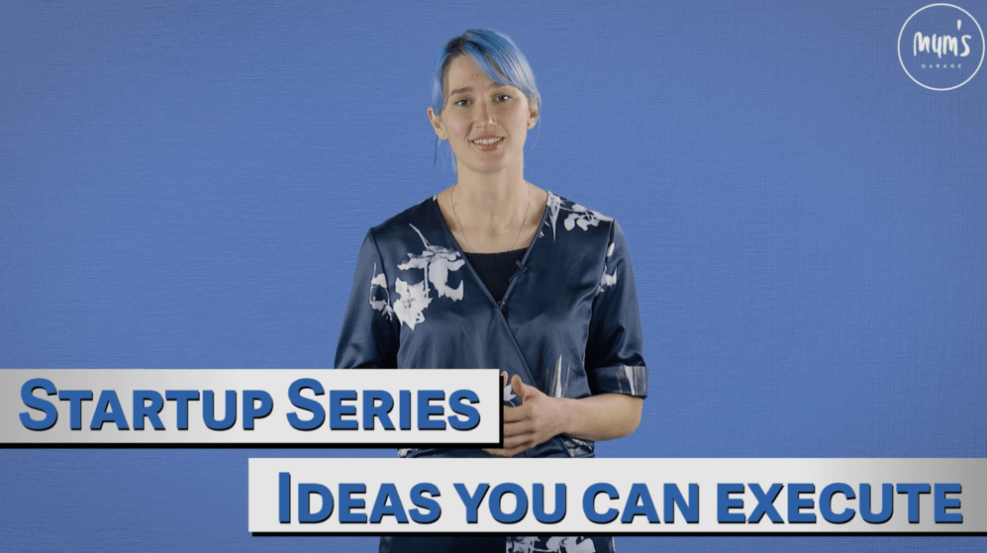 Fast-track your business and personal development.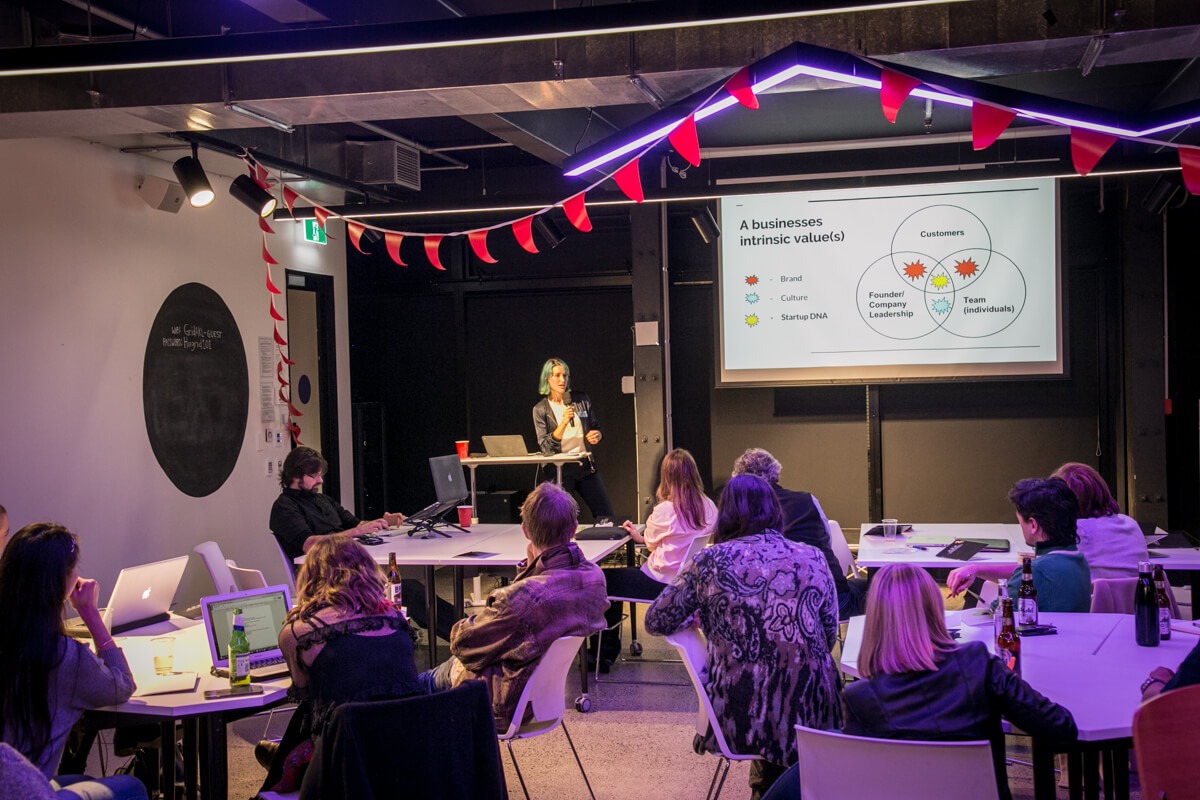 Learn, meet people & be inspired at our regular events.
Unfulfilled Employees
with good ideas and the drive to do something more.
Most company structures undervalue people and restrict development. Learn how to create your own value so you can achieve the things you're capable of. We've been in your shoes before and it's not worth the paycheck.
Ambitious Students
who realise what they're studying is redundant.
 Most academic institutions teach you how to work for other people, not yourself. The best way to learn develop startup capabilities is by learning the process and making a start. We can help you to do this while you're studying. 
Committed Founders
in the first 0-2yrs of starting and growing their company.
Properly validate your idea to find problem-market fit, understand what your customers value to build a product they want, work out a profitable business model, make good decisions about people and growth.
Get started with our membership
If you're not ready to commit to a programme yet, or you're in between programme phases, our membership will make moving forward in the right direction easier.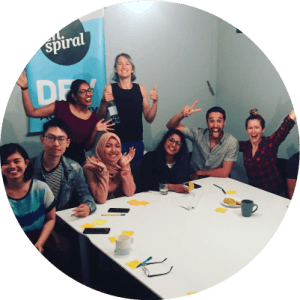 Connect, learn and be inspired at our regular events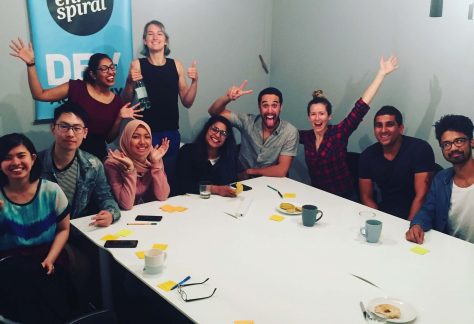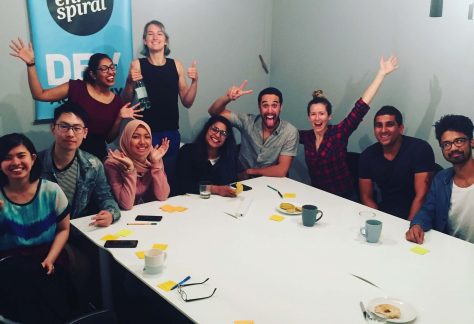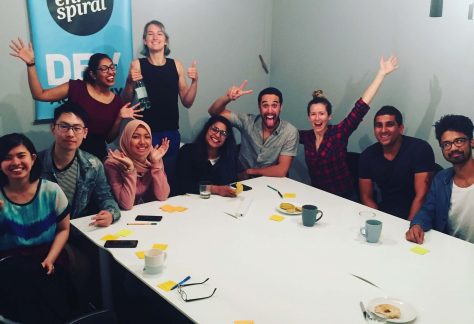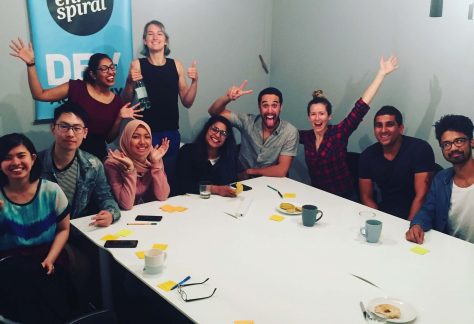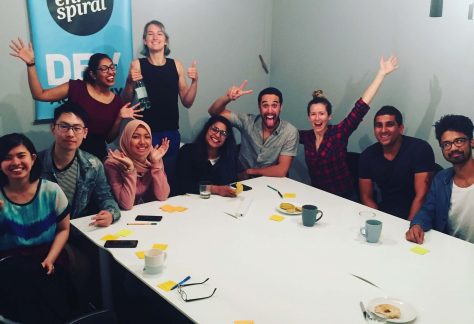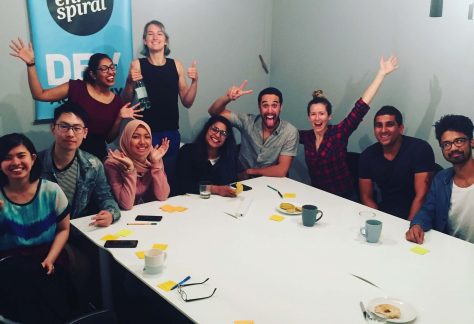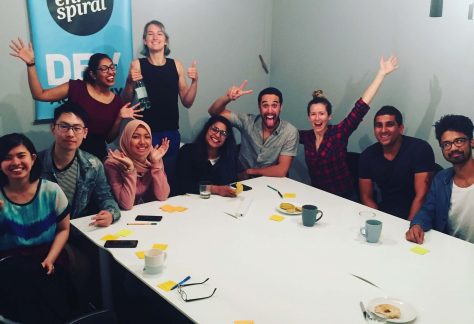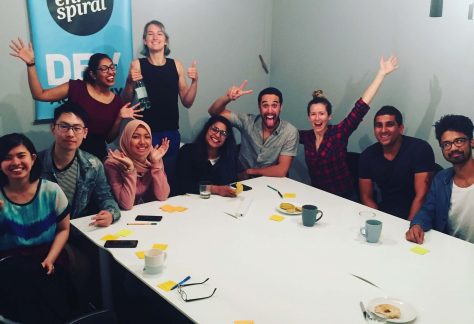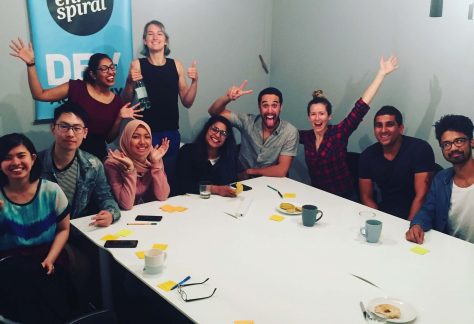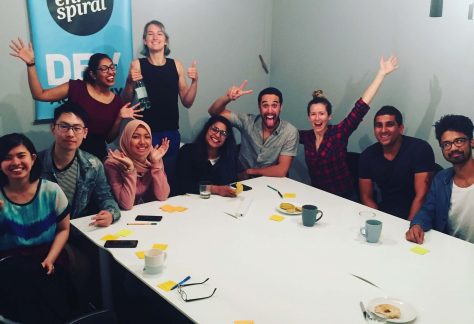 Make progress faster with our resources
Market validation is the process you need to go through to turn your idea into something that people want, and will pay for. Validating your idea significantly increases your chance of success and makes the process of starting a whole lot easier! Here's our Mum's Garage take on market validation, why it's important, and some straightforward […]
If you want to start a business, learn how
Give yourself the best chance of being successful in business by making good decisions. Learn fundamental principles and practices for building a company and developing yourself as a founder.
Don't disappear into the ether
We understand that committing to taking the next steps with an idea or business can be daunting. If you're not ready to take the plunge yet, sign up for our newsletter to at least keep in the loop. 
Meet a few of the talented companies we've worked with: