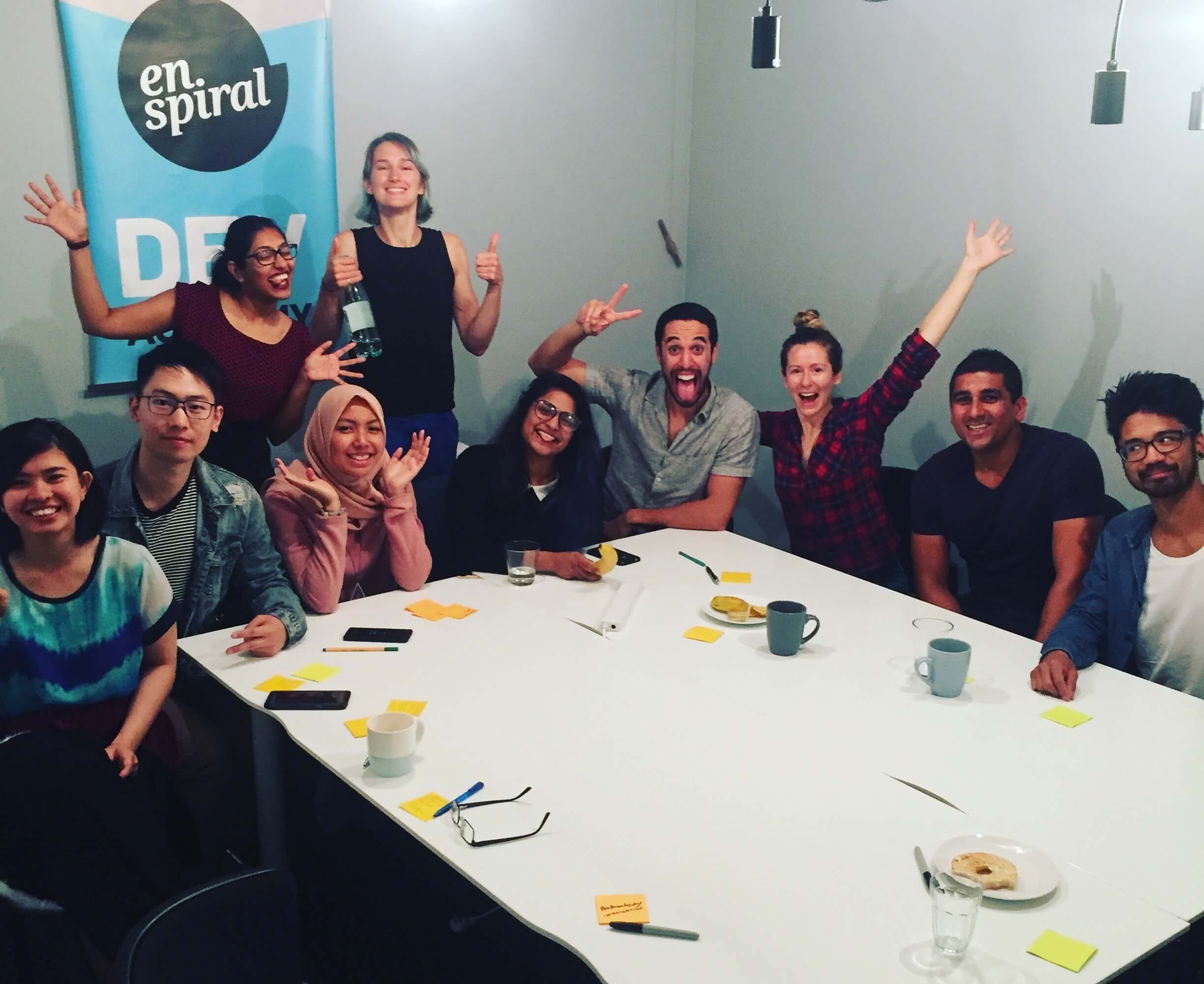 Lean Coffee
Join us for bagels and brews at our next Lean Coffee morning!
Our Lean Coffee events are a place for Auckland startups, solo-preneurs, freelancers and creatives to meet, share knowledge, and ask for help.
It is a structured but agenda-less meeting. Attendees get to enjoy the following:
Come together, make new friends, drink coffee and eat bagels
Write down a topic they want to discuss
The top topics are discussed, with each person contributing to the answers
Anyone welcome!
There are dozens of Lean Coffee meetups happening across the world in places like Seattle, San Francisco, Toronto, Stockholm, Edinburgh, Brighton & Sydney.
Who is it for?
Aspiring entrepreneurs, startup founders, creatives and anyone else looking to make a positive dent in the world.
The aim of the morning is to connect, share knowledge and help each other do better through the force of the community.
What topics will we discuss?
It's up to the group, but common themes tend to be community building, sustainability in business, transparency in your company, how to create an amazing culture, how to be more productive, how to be happier at work, how to test early-stage ideas, how to find focus, how to find developers, designers or co-founders, growth and content marketing.
We welcome all sorts of startup, business and happiness related topics you might need help with!
What does the NZ$5.75 cover?
Coffee, tea and bagels
Look forward to seeing you there!